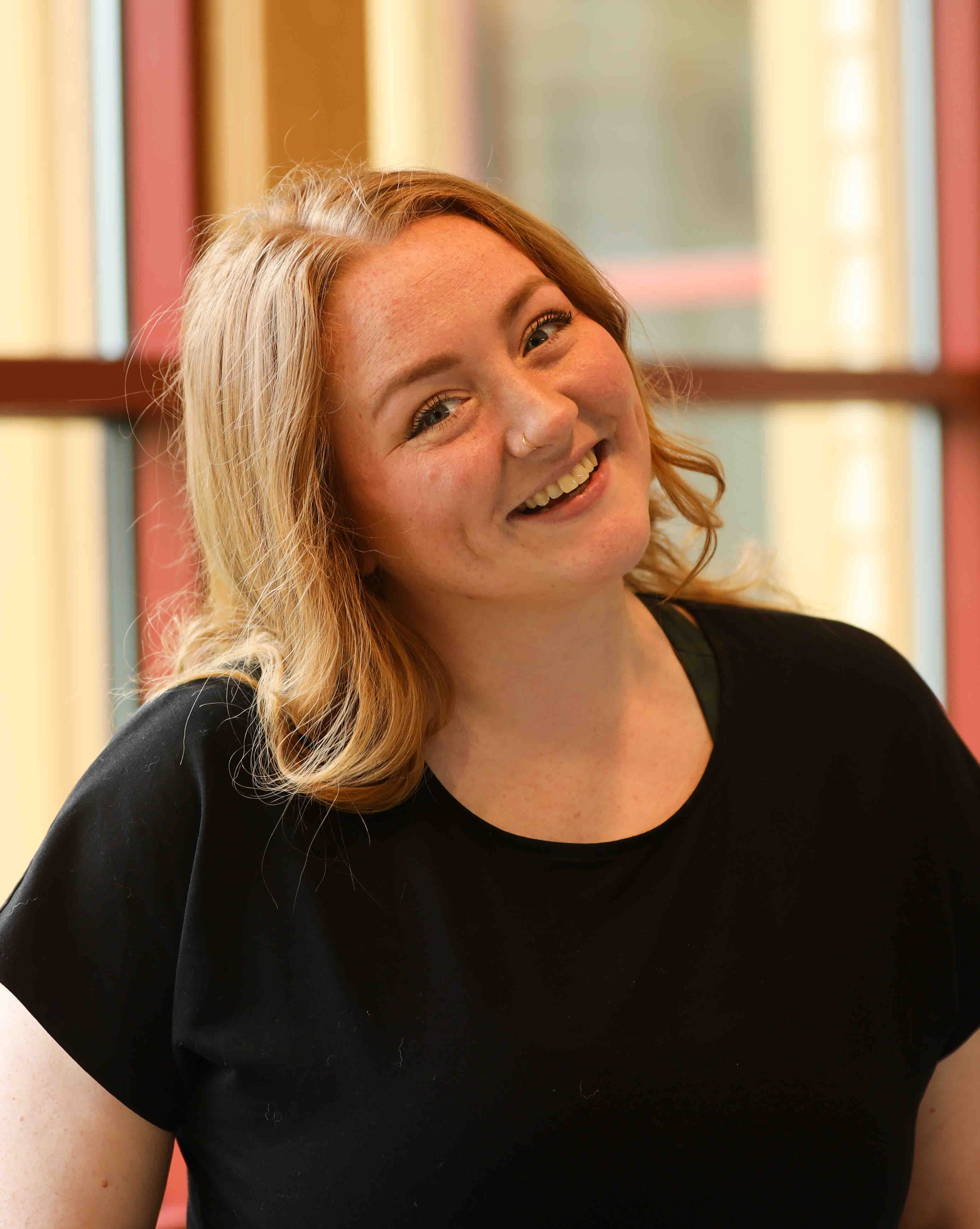 Anna Beth Shelton Gibbens
Performing Arts Manager / Community Arts Manager
Hello!
I was born and raised in Alabama, and, I promise, if you listen closely, you can hear the Southern accent.
My husband and I moved to the Old Forge area in January of 2023, and we are very excited to experience four seasons as opposed to the two seasons in the South (the summer season and the football season, obviously).
After receiving a BFA in Musical Theatre from the University of Montevallo, I have done a whole lot of very random things. I've worked as an administrative director for summer camps, a director and choreographer for a competitive children's theatre, and a singing princess. I'm excited to join View for the next step of telling my mother "I have no idea what I'm doing with my life, but it's definitely going to be fun!"
Things to ask me about:
I have five fur children (3 dogs, 2 cats, no sanity).
My alma mater has the longest running homecoming tradition in the nation, and it's all about competitive musical theatre.
My husband and I are both red heads, so we're basically the Weasleys.