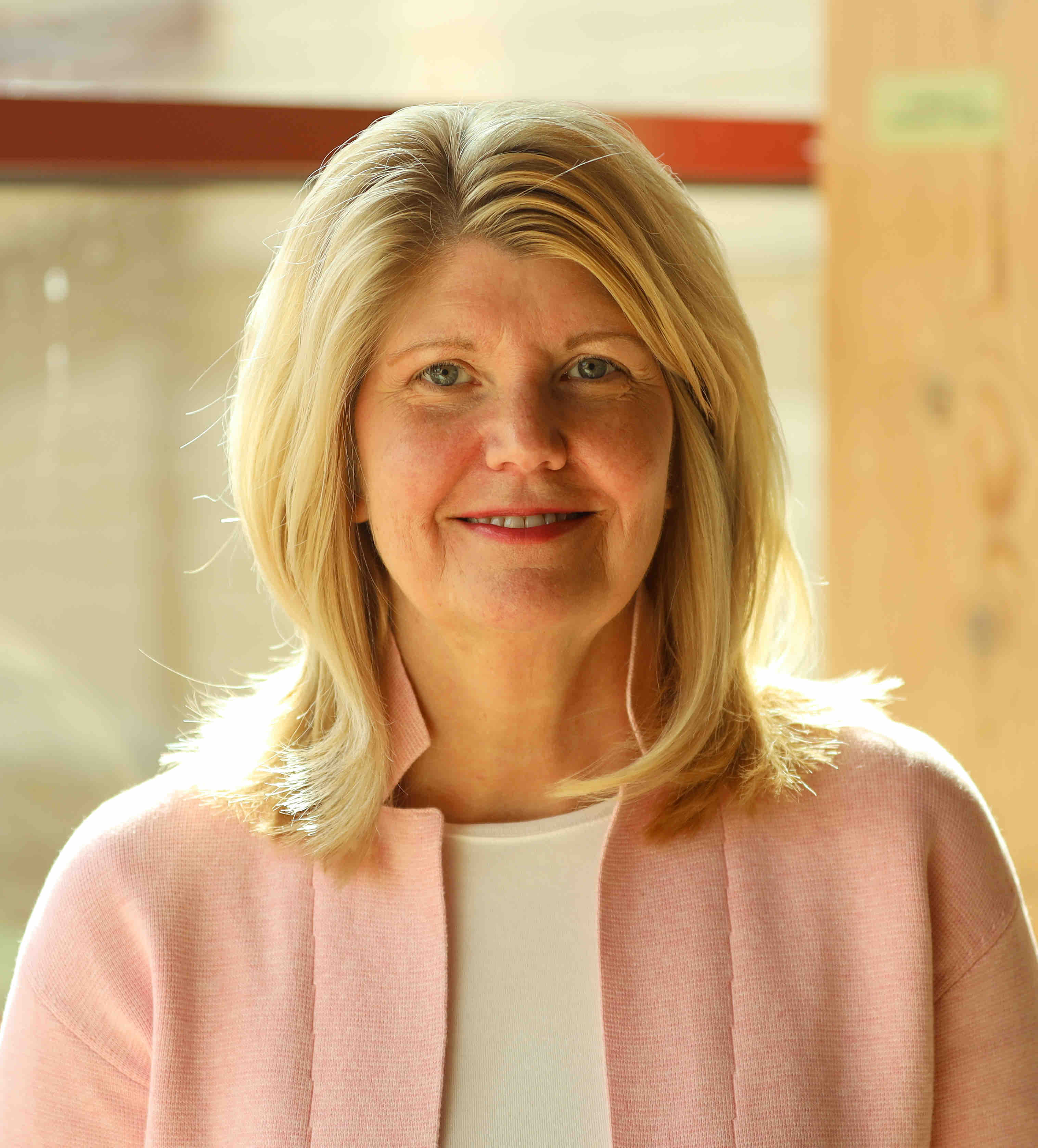 Sandy Booton
Membership and Community Engagement Manager
Hello!
I'm Sandy Booton. After a 25+ year career as a banking professional, I joined the View Team 8 months ago as the Membership and Community Engagement Manager. A career change to explore my creative side. Quality of life is still top of the list and this role with View checks all the boxes for me and my family.
I graduated from Bay Path College with a Fashion Merchandising and Retail Management degree. I spent 10 years in the fashion world employed by Casual Corner and Ames Dept. Stores as a Buyer/Merchandise Planner.
2003 was a pivotal year for the Booton family. After several vacations to Old Forge, we along with our daughter Ashley took a vote, took the leap and unanimously decided to move from Connecticut to Old Forge. We have seen 40 below, feet of snow, the bluest skies and the brightest stars. Fast forward to 2023 and this life we made now includes our daughter and son in law who live directly across the lake!
You may not know but our favorite mode of transportation is our BMW motorcycle, we have been riding 2-up for 40+ years. 2019 was our longest trip to date, celebrating our 35 th Anniversary, 1 bike, 8 states, 2200 miles, 2 weeks! We are still the cool kids!