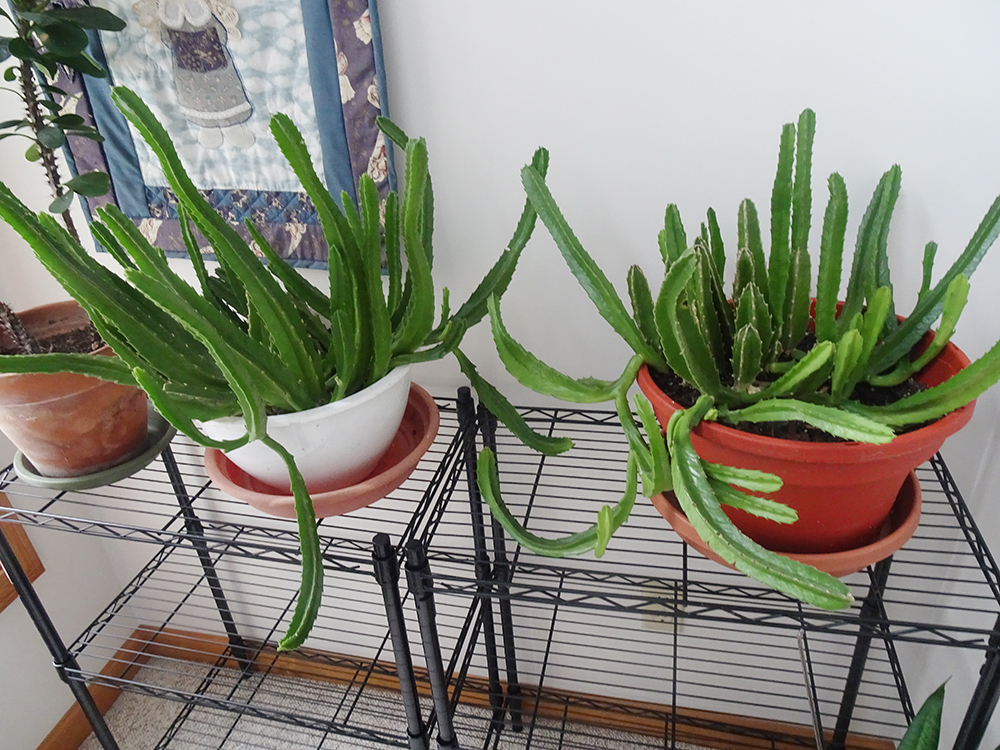 Outdoor Adventures with Gary Lee - Vol. 224
Hurricane Lee did hit the mainland, but it was in the Canadian Maritimes still as a hurricane with 80 MPH winds. The coastal areas of Massachusetts and Maine suffered some damage from the wind and waves putting out power and flooding water to the areas near the ocean. This area has been hit with every storm coming up the coast and those storms coming across the nation, so they didn't need any more water. It is still raining there today, 9/18.
Two other Hurricanes Margot and Nigel are going up the middle of the Atlantic Ocean into colder water. There is a tropical depression off the coast of Florida which could develop into something over the ocean and affect the coast of South and North Carolina. The Hurricane season still has over two months to go into the middle of November.
The floods in Libya where they got eleven months of rain in just a day which washed out two dams above the city of Dema causing this city to be nearly washed away. The total flood deaths top 11, 300 with 10,100 still unaccounted for there.
In Morocco they are still searching for victims of the earthquake there with 3,000 dead so far, many more missing.
The Adirondack Moose Festival will be held in Indian Lake this weekend and the chance of seeing a Moose is possible as Bulls are on the move looking for a cow to mate with. They do a lot of miles of traveling looking for a cow, sometimes swimming across some of the bigger lakes. The moose population is estimated at 700 animals now living in the state and growing. There is a tick problem in some areas which has caused death to some animals. In Indian lake there are several hikes and drives through areas where moose have been seen, a moose calling contest for young and old. I haven't seen a moose this summer, but I've seen tracks in the Moose River Area while checking my loon lakes. Early bear season is open so if you are out hiking be aware of the clothing you wear. Never had a problem but hunters are required to be dressed in hunter orange or pink.
A new hike some might try is the mile and a half trail to Buck Mountain Fire Tower off the south half of the Sabatis Circle Road five miles north of Long Lake Village. This just had its grand opening last Friday and from the tower you can see much of the Whitney Property, including Little Tupper Lake, Round Pond and some of the high peaks to the east. The trail gain in elevation is 500 feet to 2400 feet at the tower. The tower built in 1933 is 60 feet tall and it was completely rehabbed during the last year before the opening.
I still had a hummingbird at the feeder this morning which is two days later than we saw one last year, but it will leave soon.
I've been moving my plants inside for the winter and some had put on lots of growth during the summer. My orchid cactus still had two blooms when I brought it in, and it had never bloomed past June ever before. I don't know the reason for this, but it enjoyed the blooms all summer. My jade plant has put on arms and legs and is nearly twice the size it was this spring. The rubber plant has grown over a foot in height and it's a good thing we have high ceilings. We may even have to put that in the living room. A new plant, a type of begonia that I just got last fall is growing higher daily and may require the eight-foot ceilings by spring. Karen says my cactus collection is growing too big with all their spreading arms and legs and no blooms except for the orchid cactus. I'm hoping my star cactus will bloom during this winter as their flowers are super compared to the plant itself. I got this plant on Sanibel Island where it bloomed in a pot for the owner before he put it in the ground where it bloomed every spring. I believe his plants may not have made it through the hurricane that washed over the island. This plant has all kinds of arms and legs now but no spines on them, just waiting for a big star flower on one of the arms.
Big Wedding happening this coming weekend Grandson Jake and Courtney, but that's another story. See ya.
Photo above: Star cactus
Click to view larger photo for Gary Lee orchid cactus 2