Arts
in the


Heart

of the


Adirondacks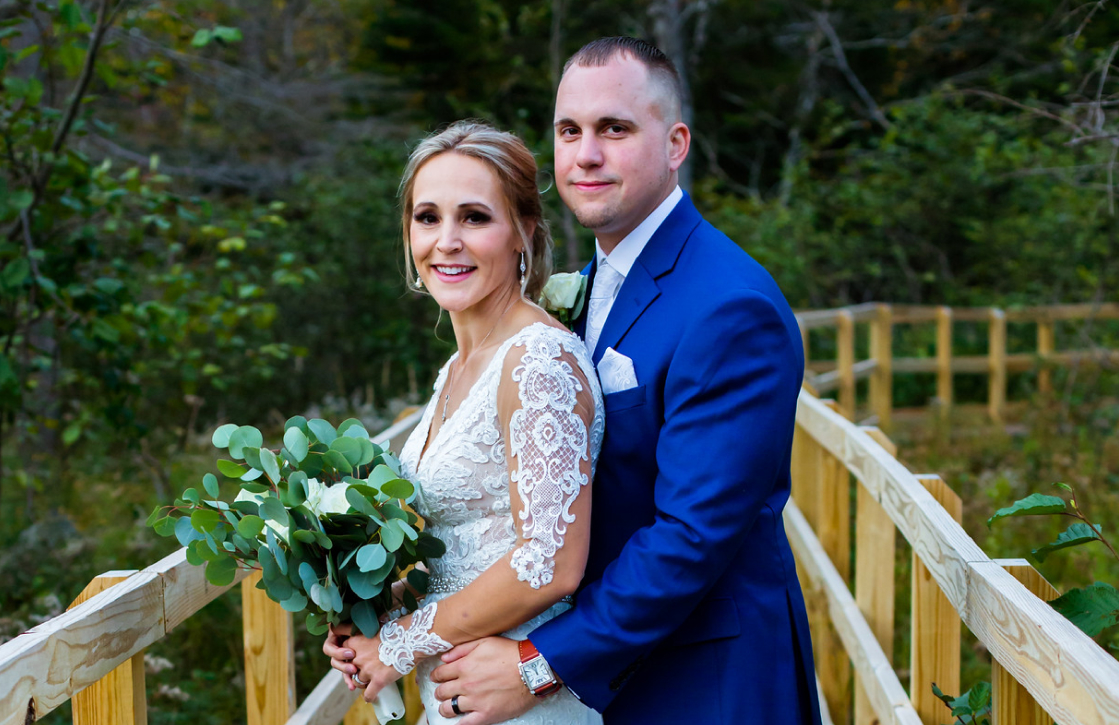 Book Your Event
Explore our event space rentals for your wedding, corporate event, or special celebration!
Find Things To Do in the Adirondacks at View
Visit Visit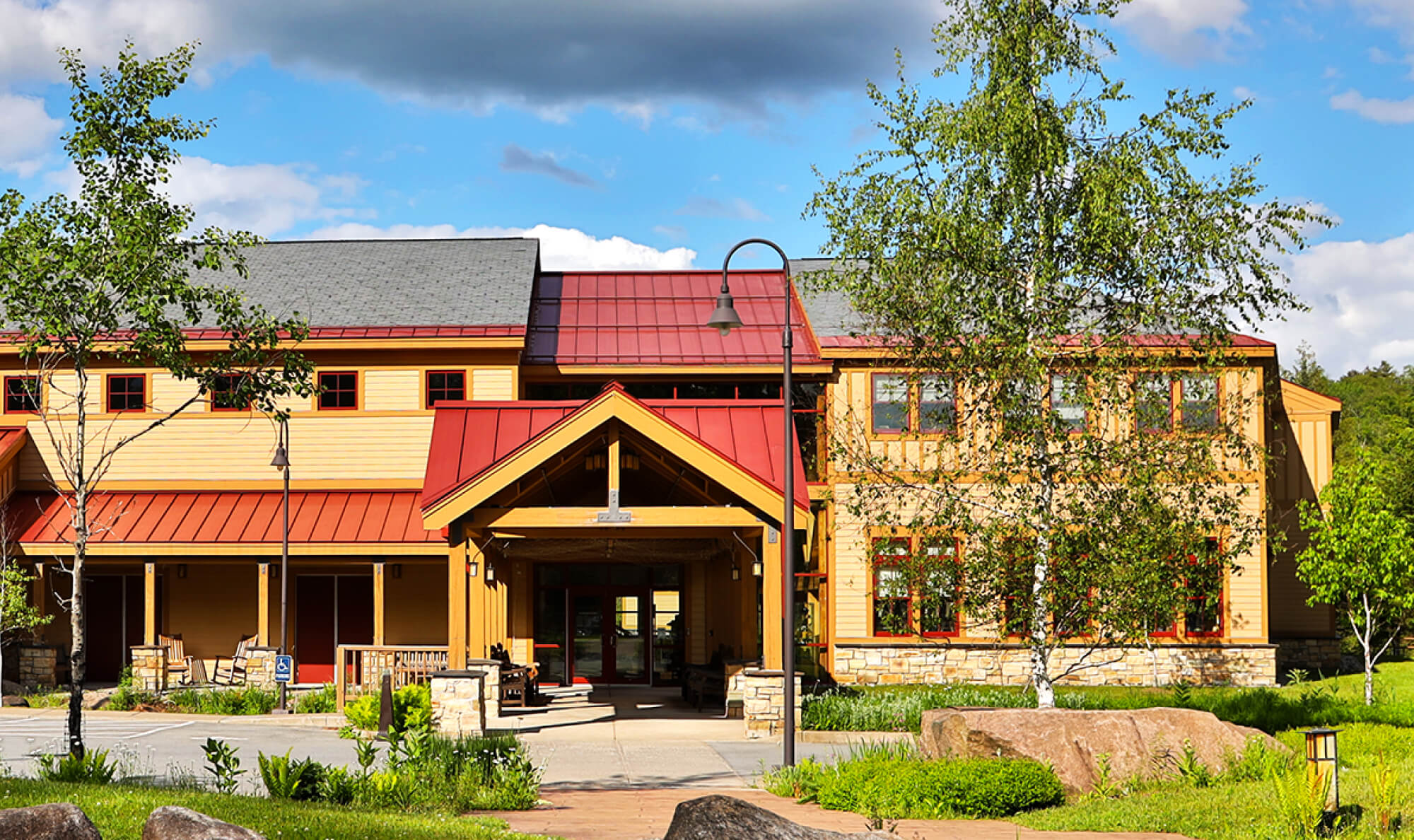 If you're looking for fun things to do in the Adirondacks, View has something for everyone! Plan your visit today.
Visit Shop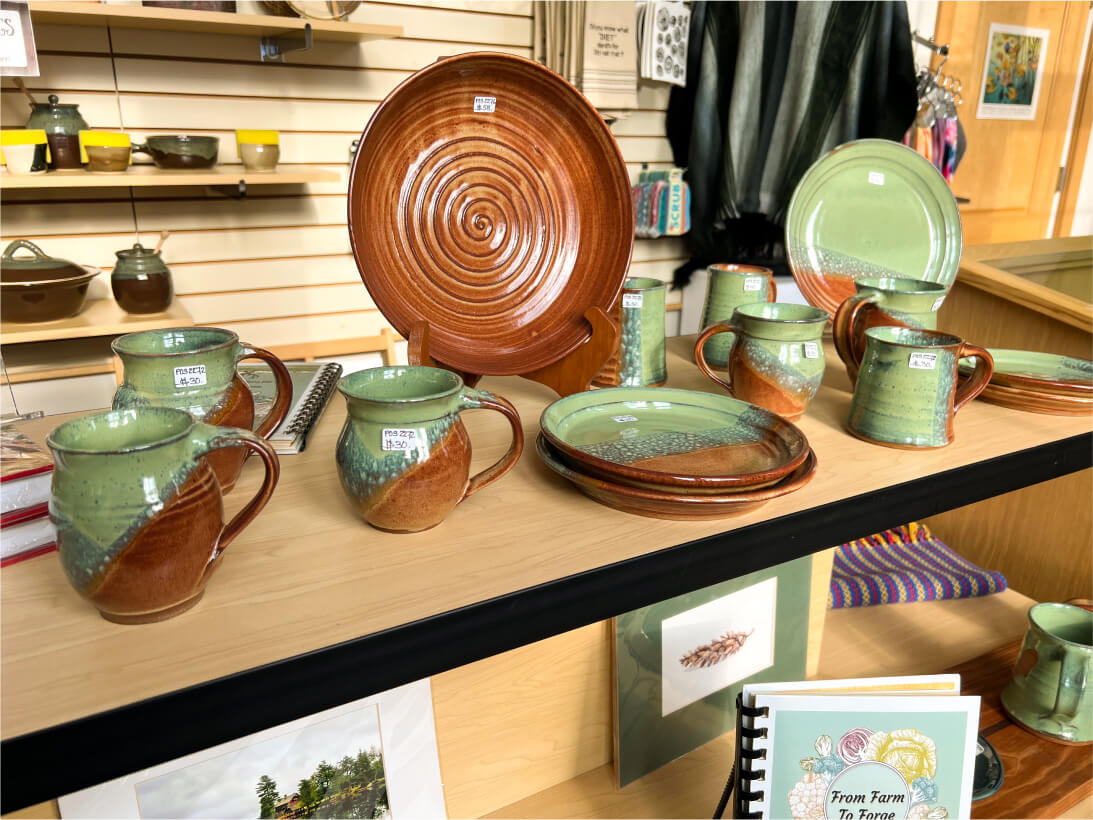 If you love the art you see, you can probably take it home! Every purchase in View's galleries helps support programs, classes, and future exhibitions at View!
Visit Explore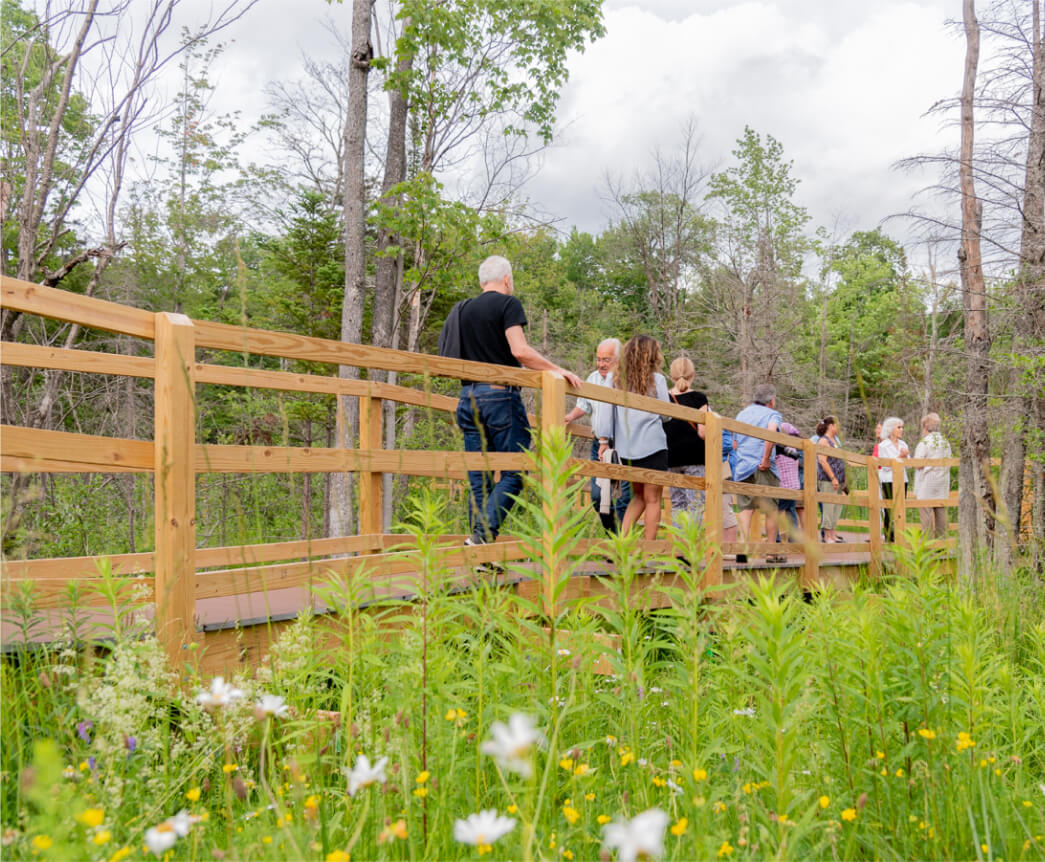 The Wetland Walkway is open to the public! Or stop in to tour the galleries, take a class, or watch a performance — there is so much to experience at View. Come see for yourself!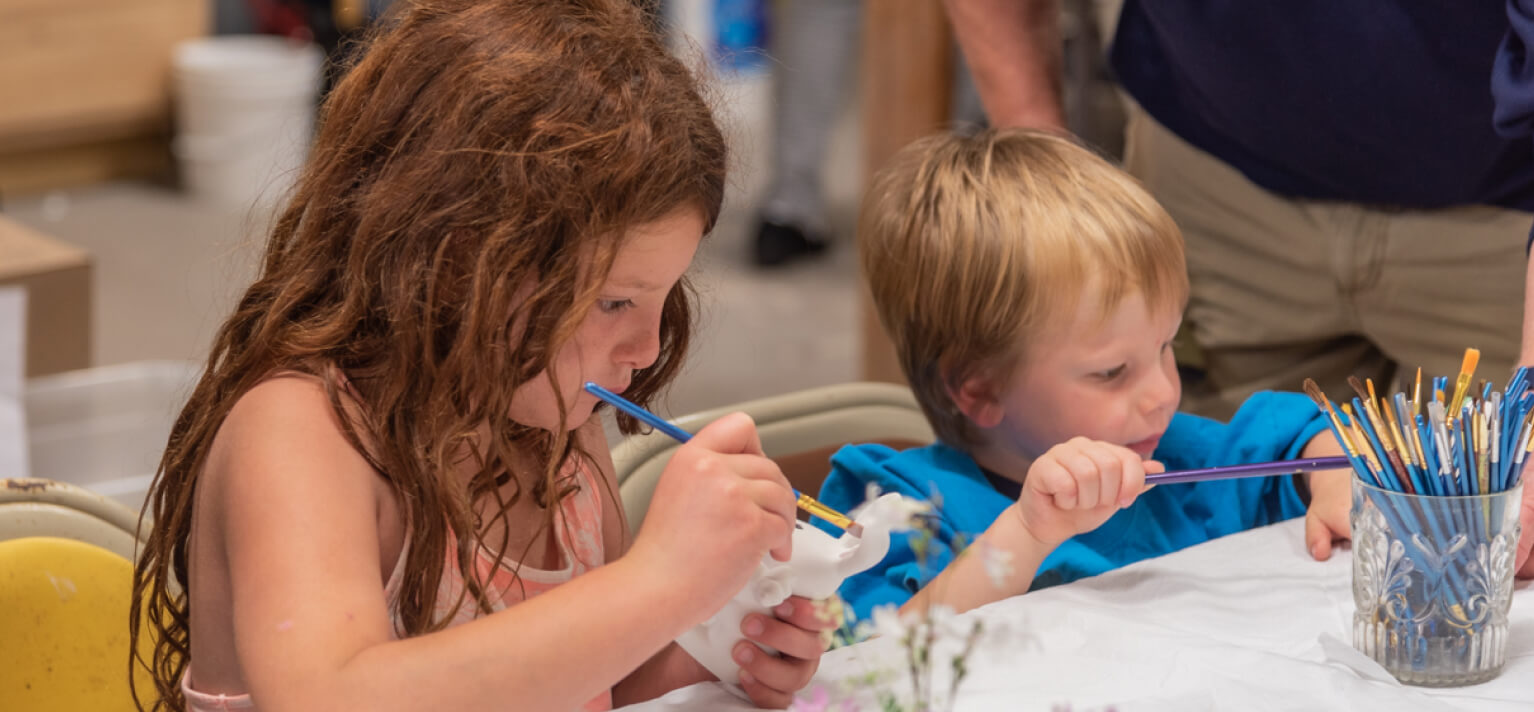 Support Art in the ADKs
There are many ways you can help support View — volunteer, become a member, sponsor a program, or make a donation. Your contribution supports art education, creativity, fun, and exhibitions in the Adirondacks!