Corporate Partners & Grant Funders
We are so grateful to our corporate partners and grant funders that help us provide art exhibitions, community arts experiences, performing arts events, and other celebrations and festivals in the heart of the Adirondacks.
For more information on becoming a corporate partner, please contact Sandy Booton, 315-369-6411 x212, or sbooton@ViewArts.org.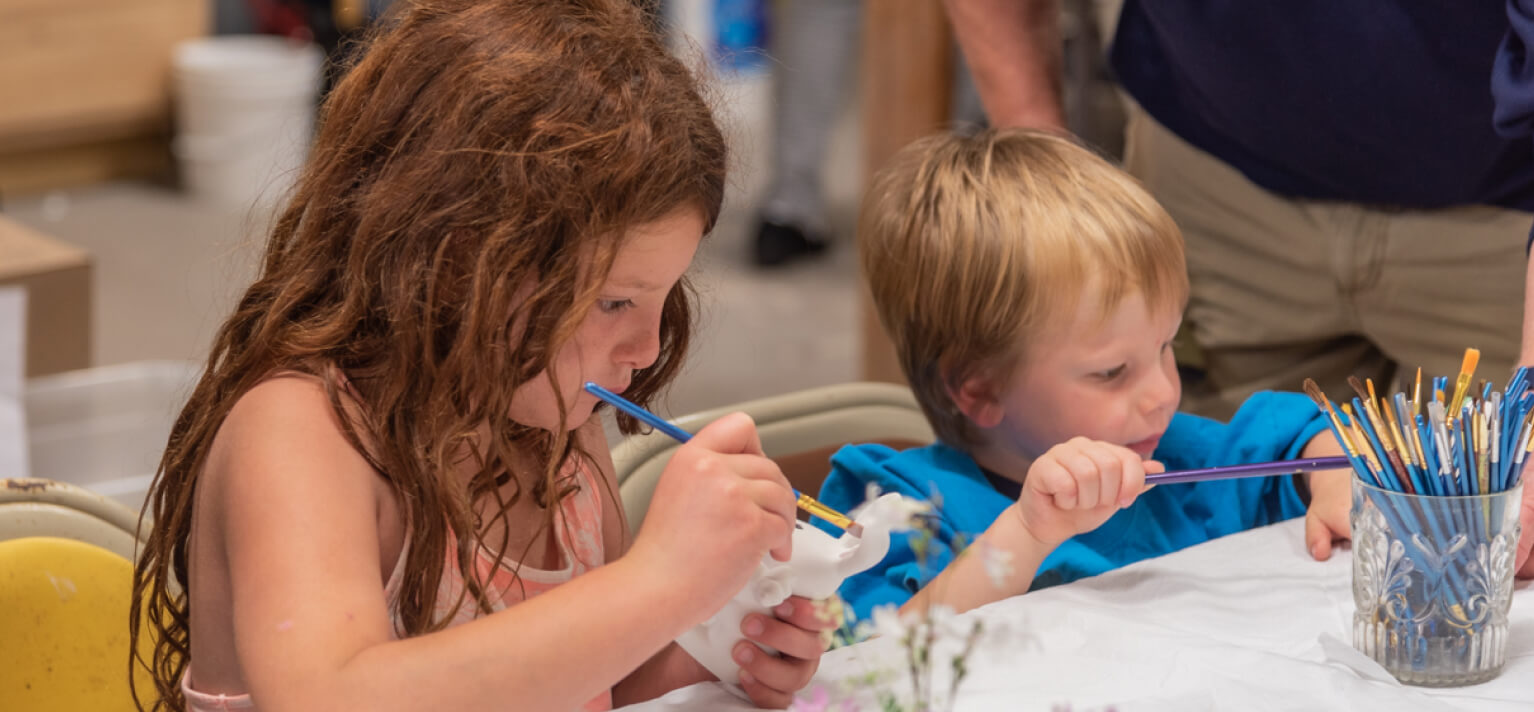 Support the Arts in the Adirondacks
Your generous support helps support programming and operations at View, which provides art, cultural exhibits, events, workshops, classes, and more for all who live in and visit Old Forge.