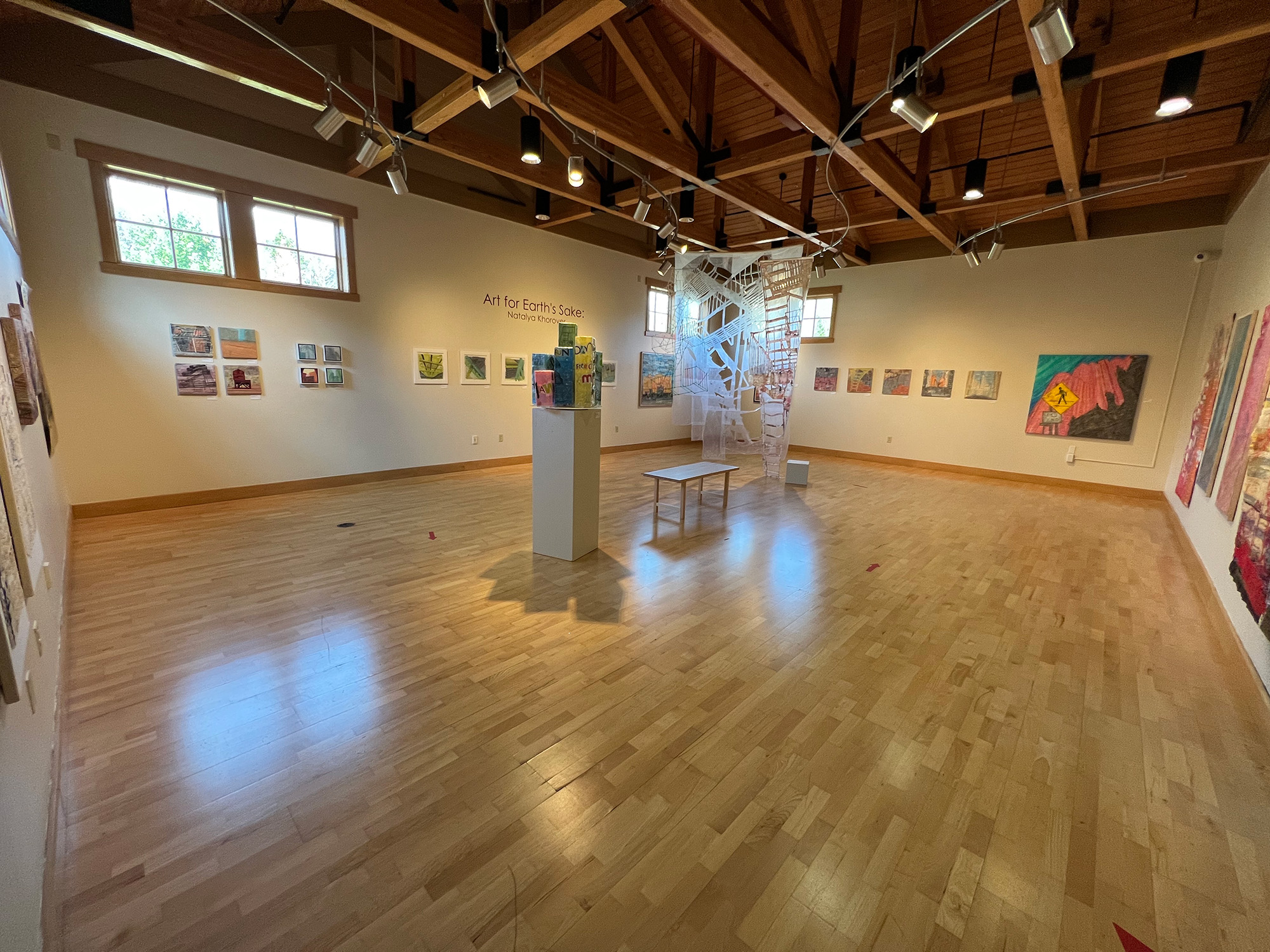 Ways to Give
Your generous supports helps View provide innovative, interactive, and informative arts programming, classes, and events for all ages and levels of appreciation. There is something for everyone at View!
Looking for a Way to Give Back?
Help make the arts accessible to all — support arts in the Adirondacks at View — there are many options available and many ways to give!
Speak with our Development Manager:
Contribute a one time gift, or set up recurring donations to support View.
Donate Stock or Other Traded Securities
Gifts of appreciated stock are a great way to support View, and may provide significant tax benefits.
Qualified Charitable Distribution
Make a direct gift to VIEW with a Qualified Charitable Distribution from your IRA to support the programs you appreciate and possibly reduce your tax liability.
Whether you choose a simple bequest, naming View as a beneficiary in your will, or another estate planning tool, your gift will benefit View and the programs you appreciate.
View partners with the Community Foundation of Herkimer and Oneida Counties to offer this flexible donor option designed to benefit both the donor and View, now and in the future.
A gift to the View Endowment, the Fund for the Future, is an investment in the sustainability and resilience of View — preserving principal while contributing annually to View's programs and operations.
Click to view larger photo for Gallery Space 8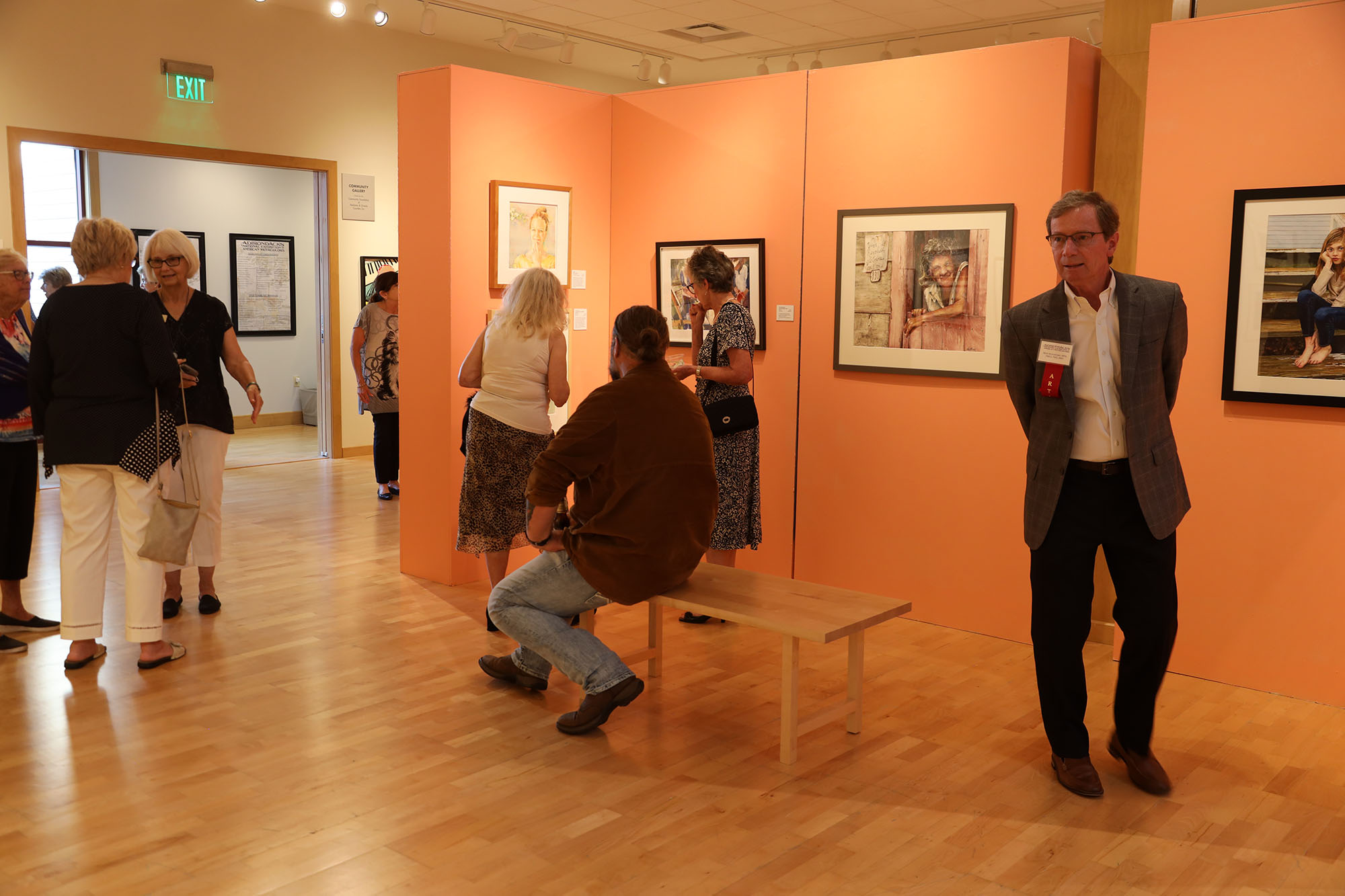 Click to view larger photo for Gallery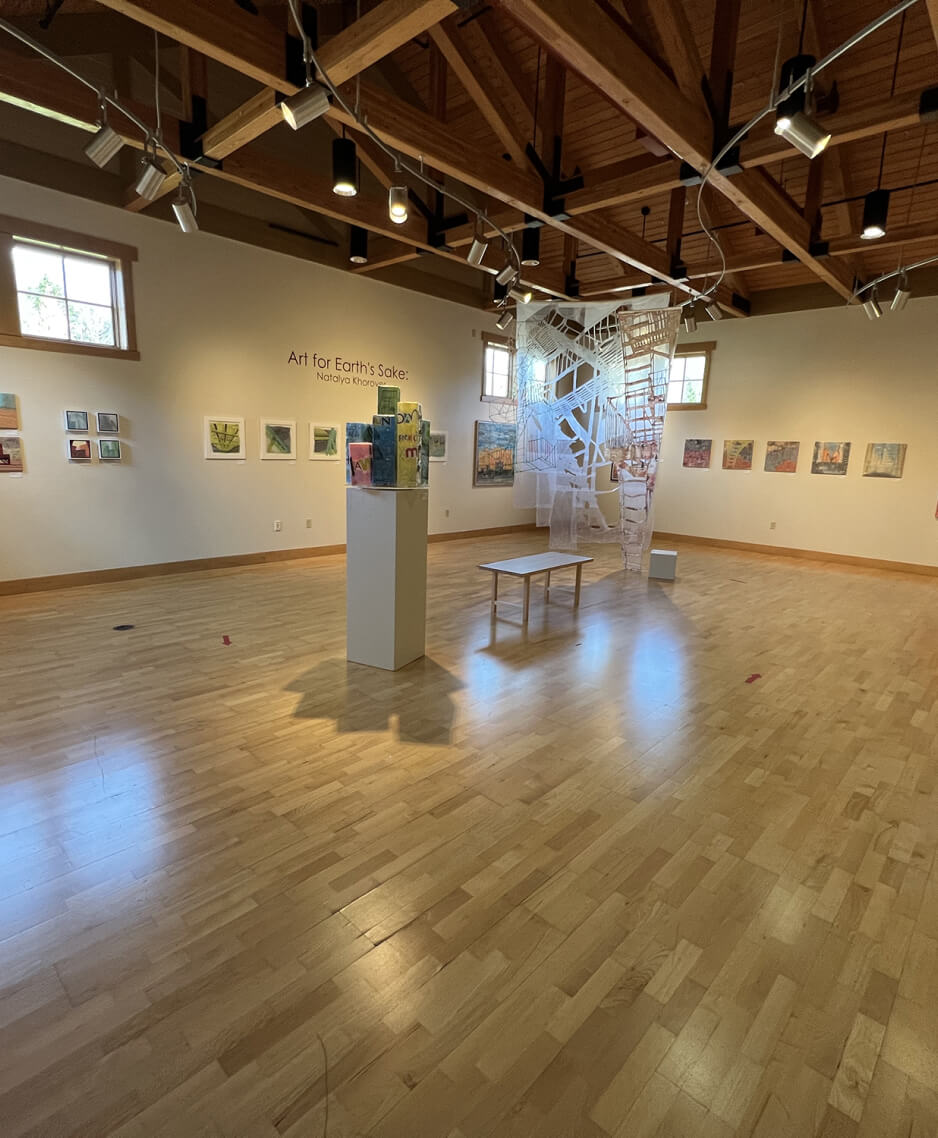 Click to view larger photo for Gallery Space 10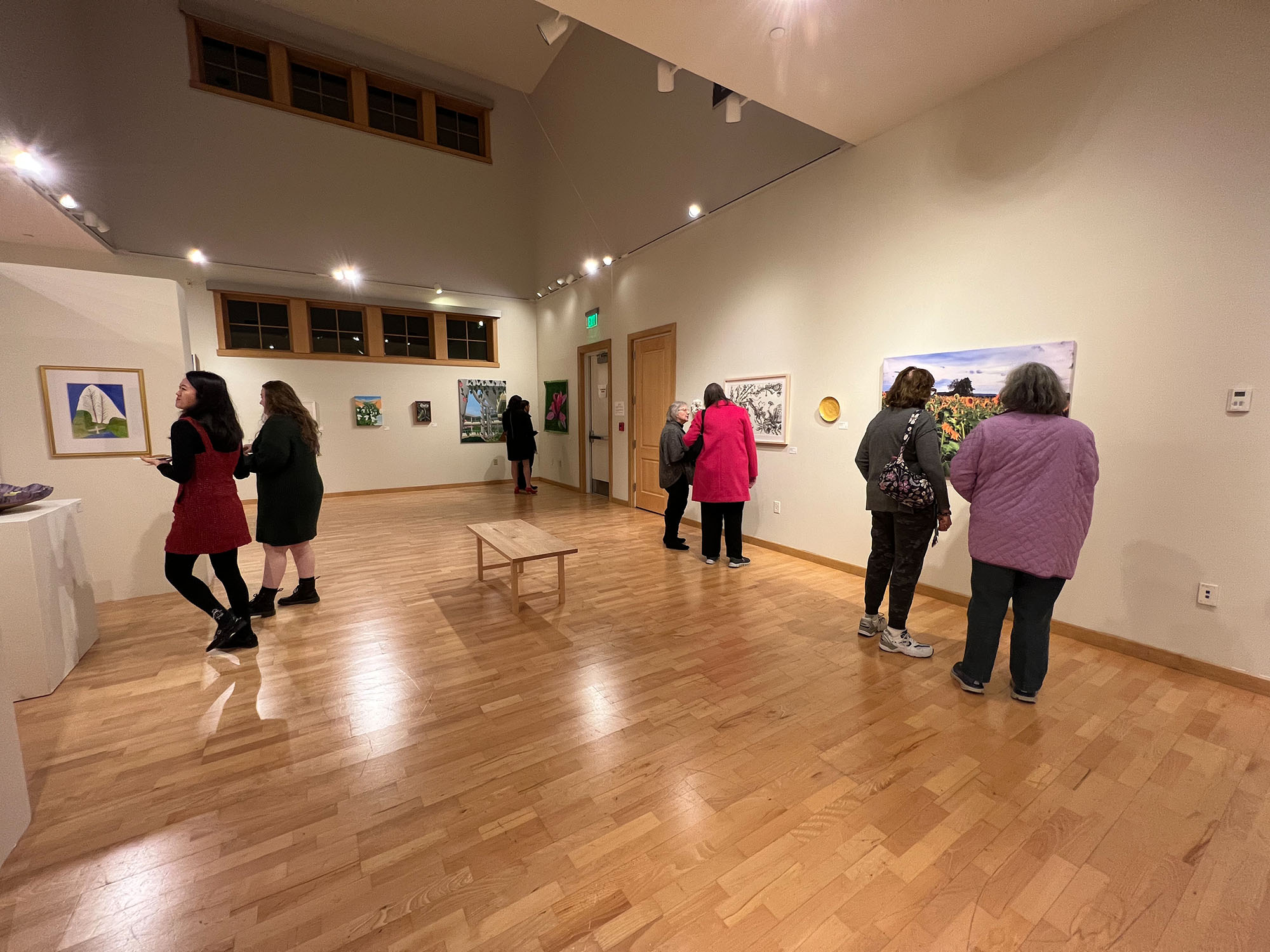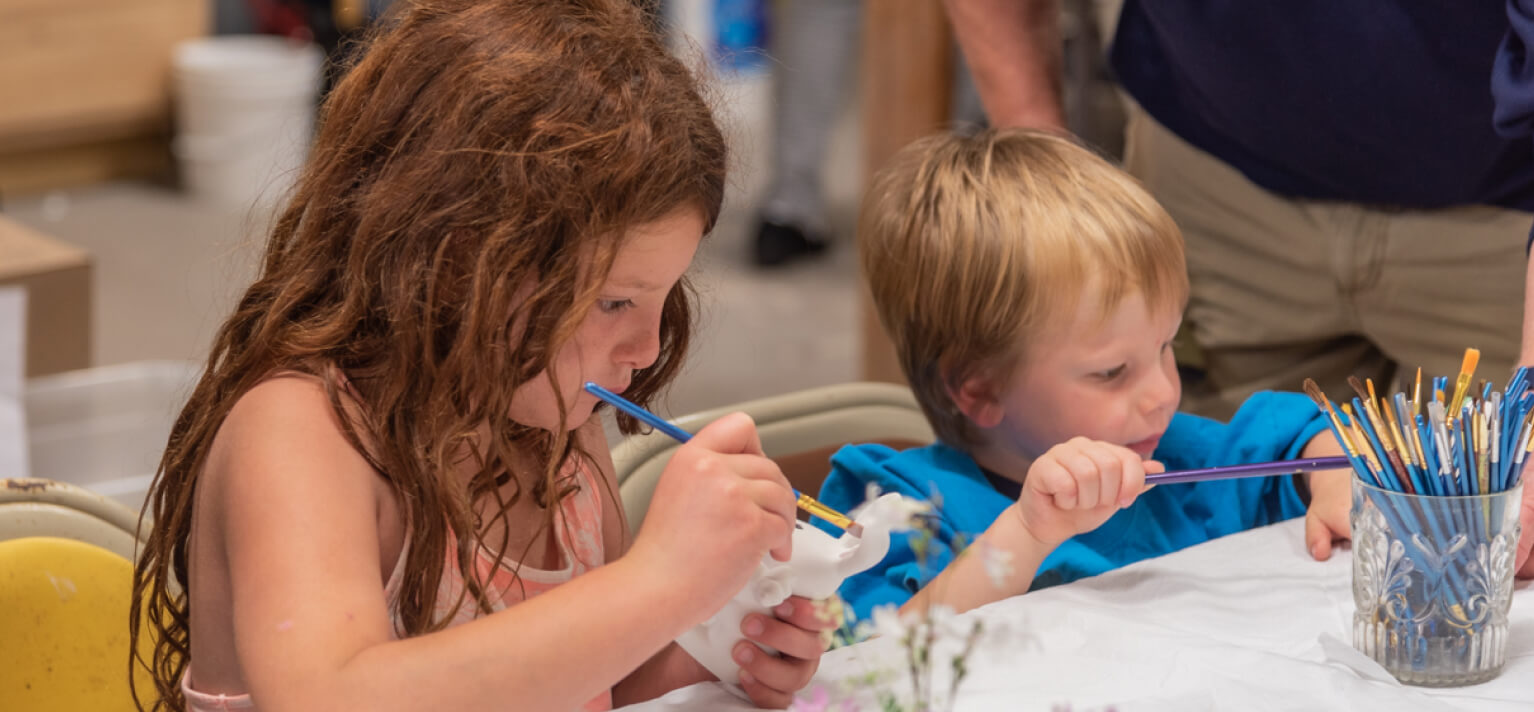 Support the Arts in the Adirondacks
Your generous support helps support programming and operations at View, which provides art, cultural exhibits, events, workshops, performances, classes, and more for all who live in and visit Old Forge.