Business Members
We are so grateful to all of the businesses in the Adirondacks and beyond who support arts, culture, and entertainment in our community here at View.
Learn more about the benefits of business membership at View and join today!
Business Sponsors
Adirondack Accents

Adirondack Hearthside Realty

Allen's Jewelers

BJ Queen Enterprises

Billy's Restaurant

Concept Equipment

Daiker's

DiOrio's Supermarket

Enchanted Forest/Water Safari

Five Corners Café

Foley Law Firm

Gallery 3040

Helmer's Fuel & Trucking

Heroux Construction

Morehouse Appliances

Mountain Greenery

Naked Moose

North Street Power Sports

Nunn's Home Medical Equipment

Old Forge Camping Resort

Ozzie's Coffee Bar

Palmer Point Boats & Cottages

Red Dog Tavern

Rivett's Marine Rec. and Service

Rochester Hardwood Floors of Utica

Seventh Lake House

Slickers

Souvenir Village

Stillwater Hotel

Strand Theatre of Old Forge

Thendara Pine Restaurant

Thibado Construction

Turner Camps

Twitchell Sportswear

Waldheim

Water's Edge Inn

Weekly Adirondack
Business Associates
19th Green Motel

ADK Home

Adirondack Greenhouse Basketry

Adirondack Winslows Lawrence Point

All Clean Carpets

Burkhard-Evans

Byrne Dairy

Candy Cottage

Christy's Motel

Clark's Beach Motel

Cody Wojdyla, Rosemont Financial Group

Community Transportation Services

Covewood Lodge

Daiker's Brookside Lodging

Dimbleby Friedel Funeral Homes

Donald R. Gerace, Attorney at Law

Dunn's Boat Services

Eldridge Agency

Greenleaf Financial

Julie Liddle's Adirondack Vacation Rental Homes

Kenmore Cottages

Lights Are On Design Studio

Midair Studio

Middle Branch Woodworking

Nature By Design

Northeastern Loggers Association

Old Forge Lake Cruises

Payne's Air Service

SherWillow Design

Stephenson Lumber

Thor Information Services

Tickner's Moose River Paddling Trails

Timothy J. Schofield Law Office

Tow Bar Inn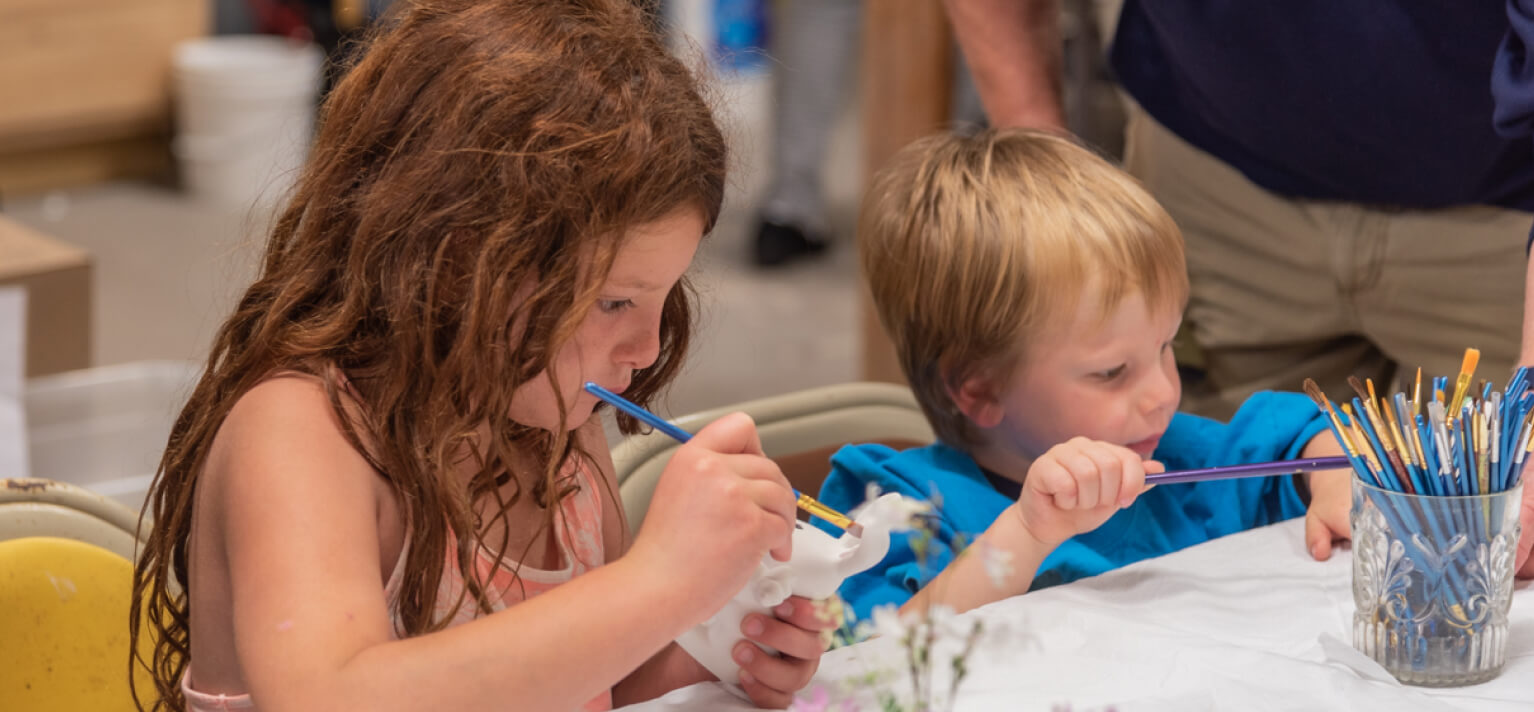 Support the Arts in the Adirondacks
Your generous support helps support programming and operations at View, which provides art, cultural exhibits, events, workshops, classes, and more for all who live in and visit Old Forge.