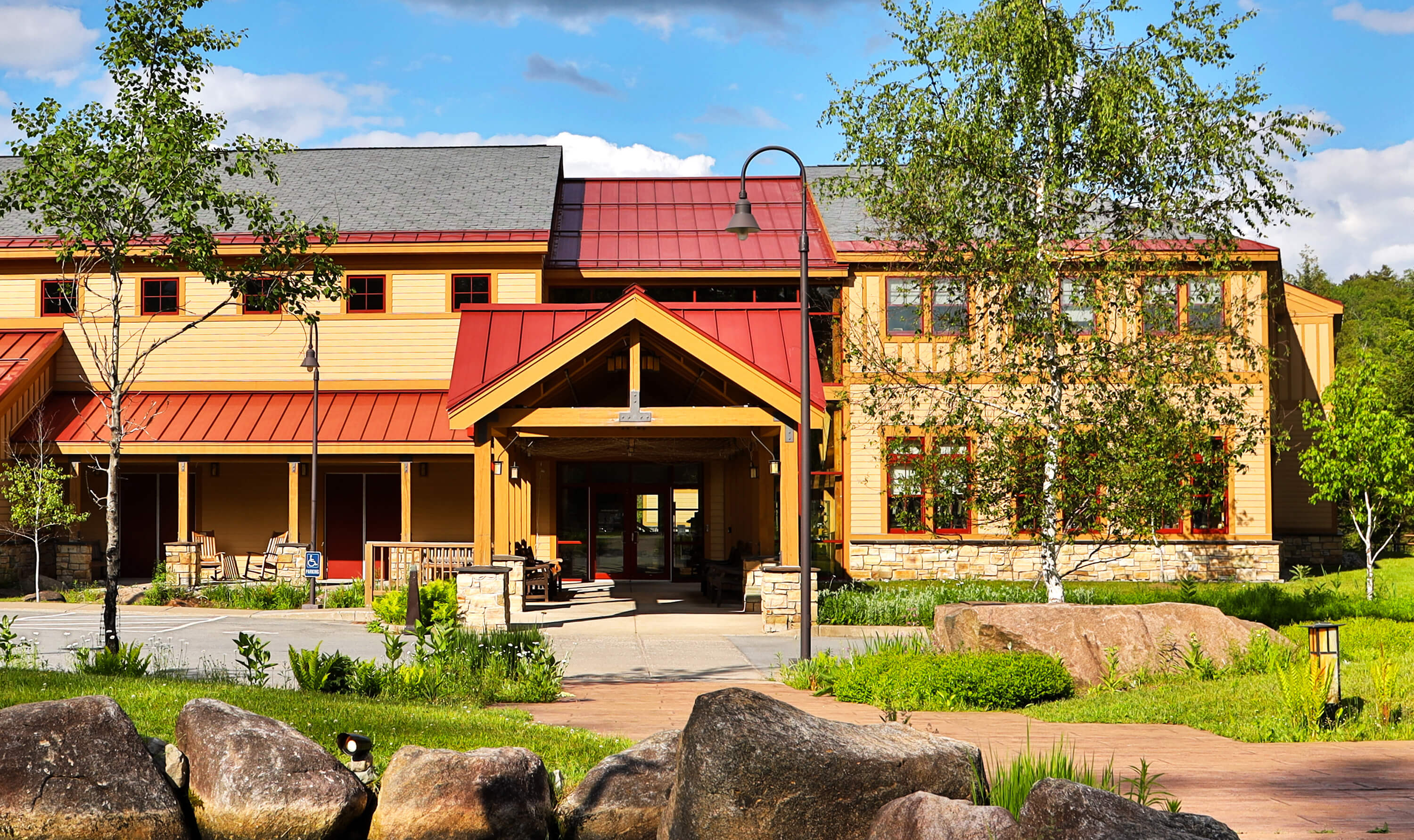 Join & Support
Art is for everyone! Your donation and support help us provide high-quality, accessible programming, including art exhibitions, classes, performances, and events in the Adirondacks.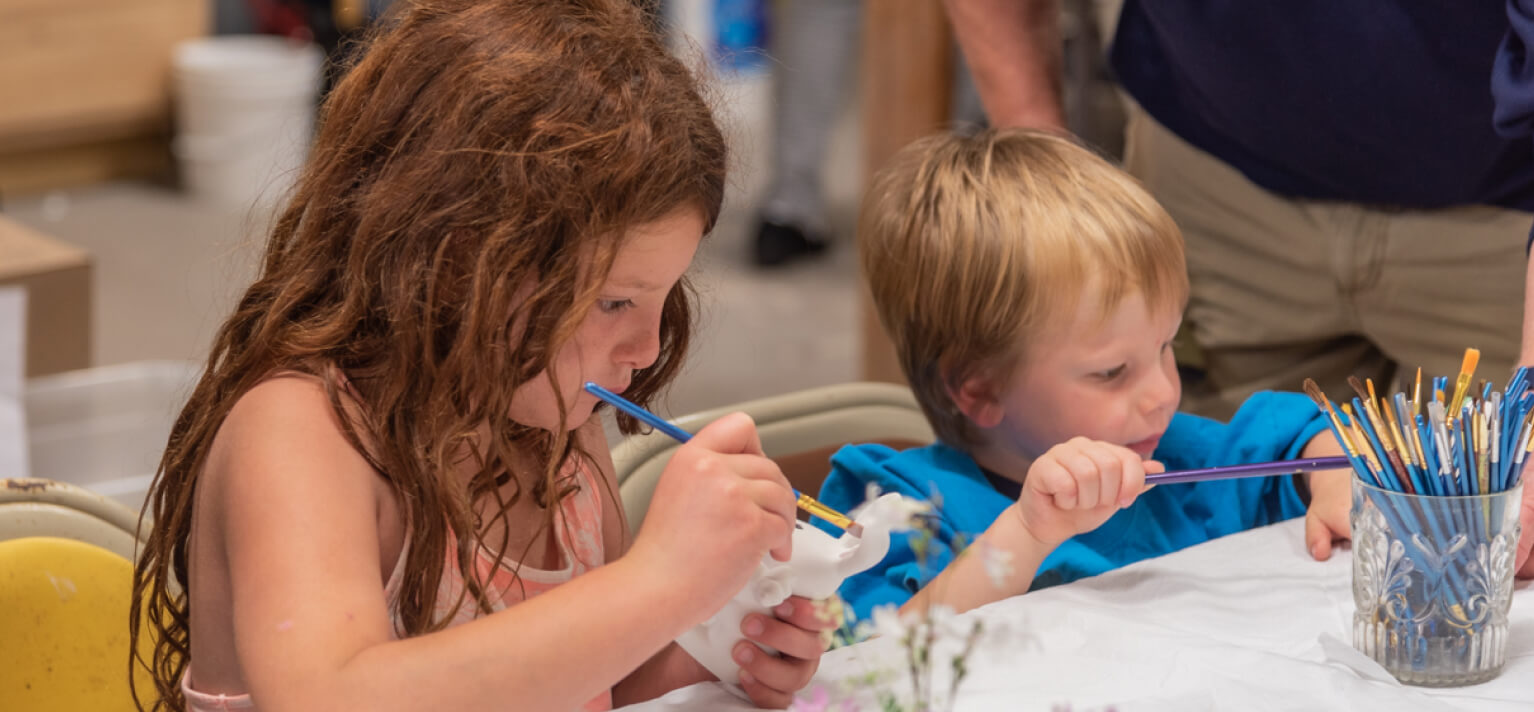 Support Arts in the Adirondacks
Your generous support helps support programming and operations at View, which provides art, cultural exhibits, events, workshops, classes, and more for all who live in and visit Old Forge.