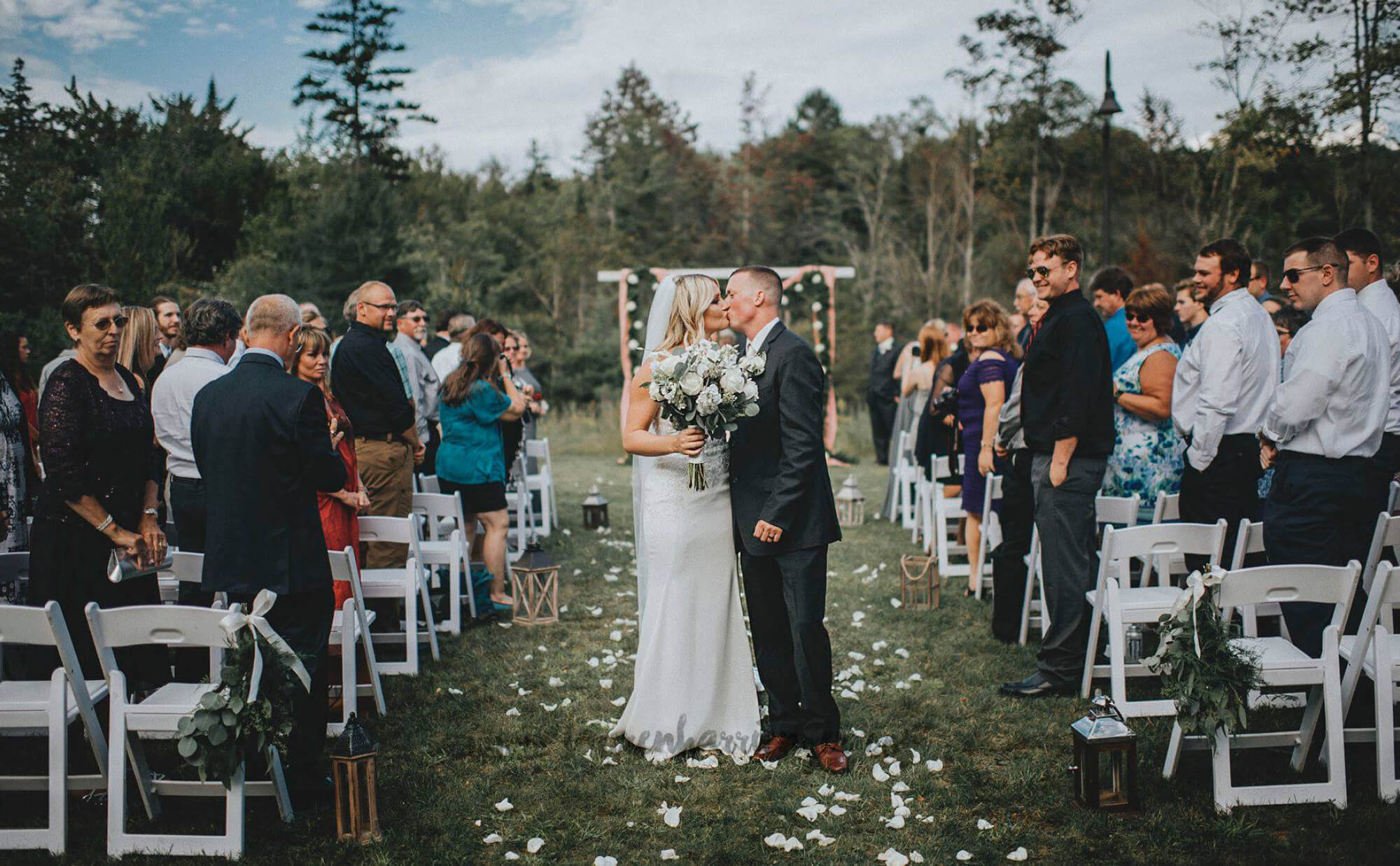 Plan Your Adirondack Wedding, Celebration, or Meeting at View!
Visit Weddings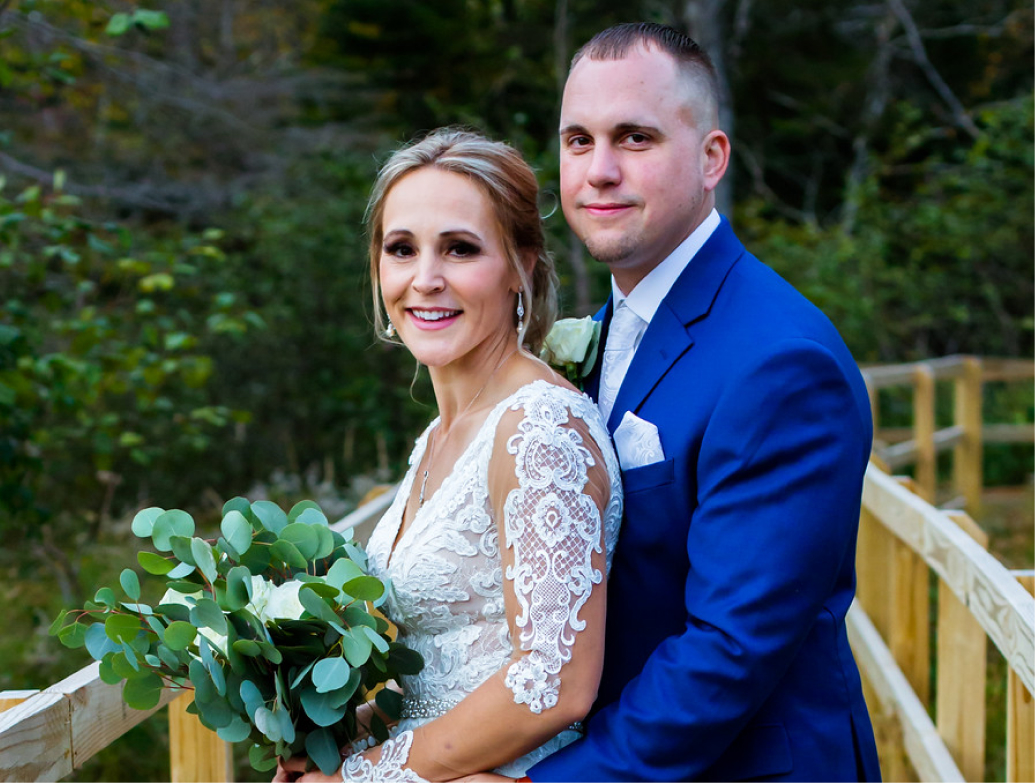 Find the perfect outdoor wedding venue at View to experience a true Adirondack wedding celebration.
Visit Special Celebrations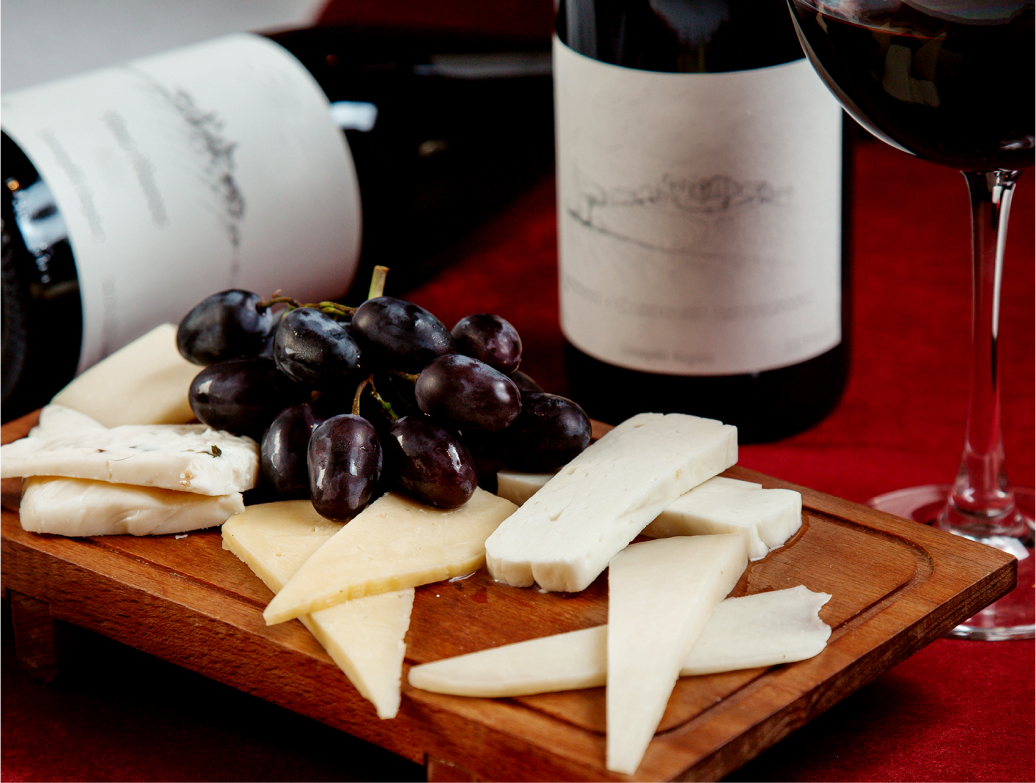 We have several spaces available to host your anniversary celebration, special gathering, retirement party, or celebration of life!
Visit Corporate Retreats 
& Meetings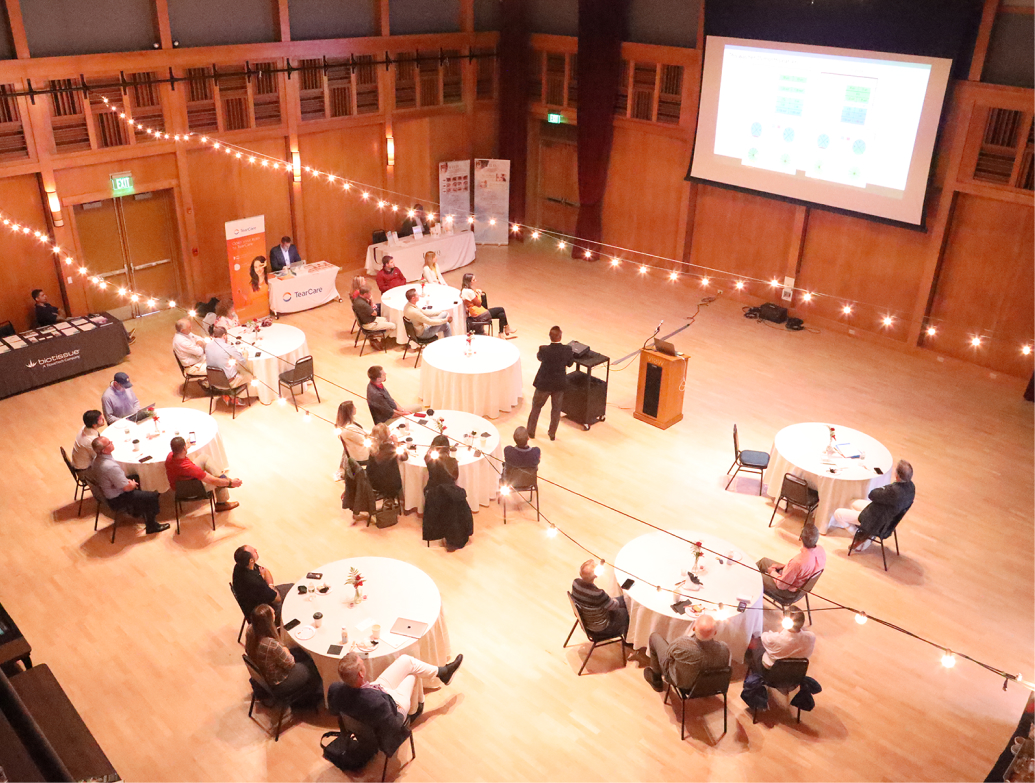 Find the perfect event space for rent to host your corporate retreat, conference, or meeting.
Event Space Rentals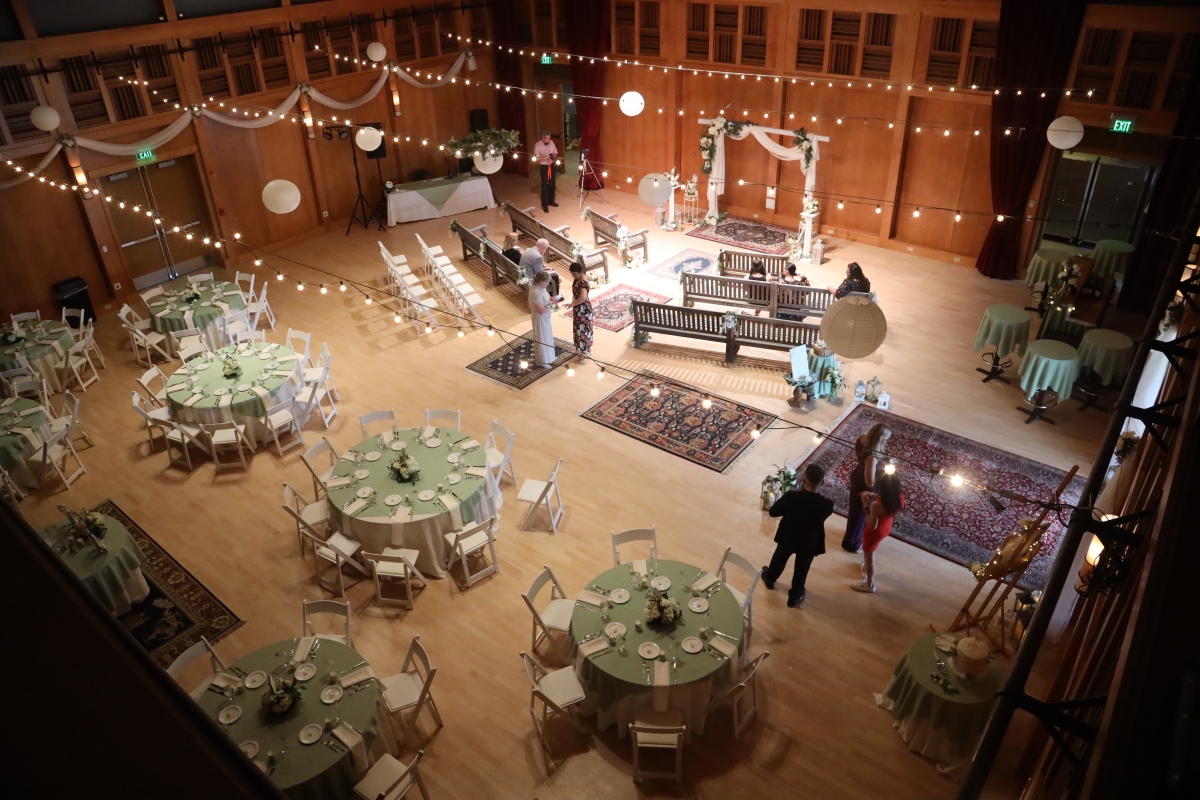 View more details about
Gould Hall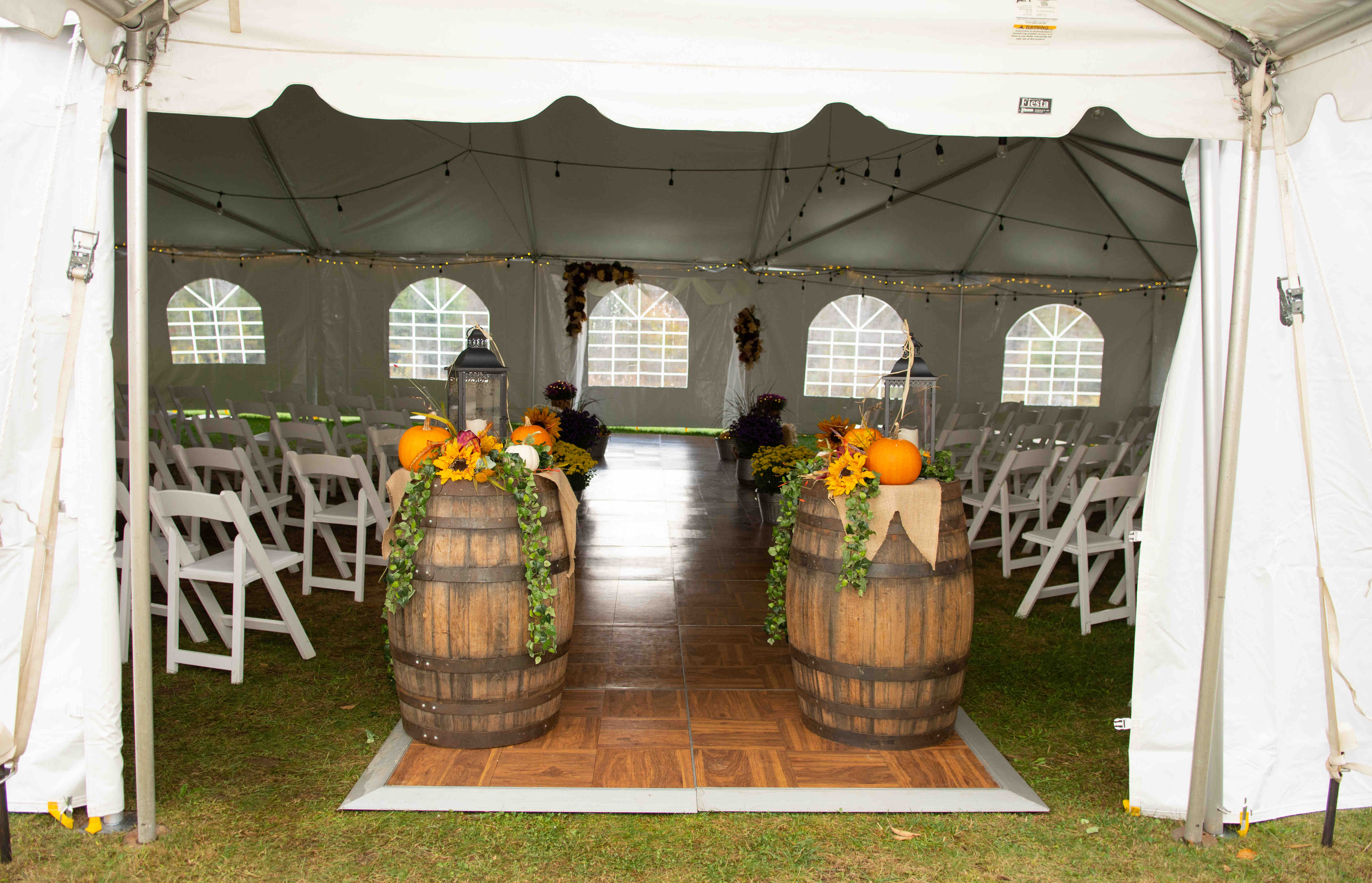 View more details about
Courtyard & Woodlands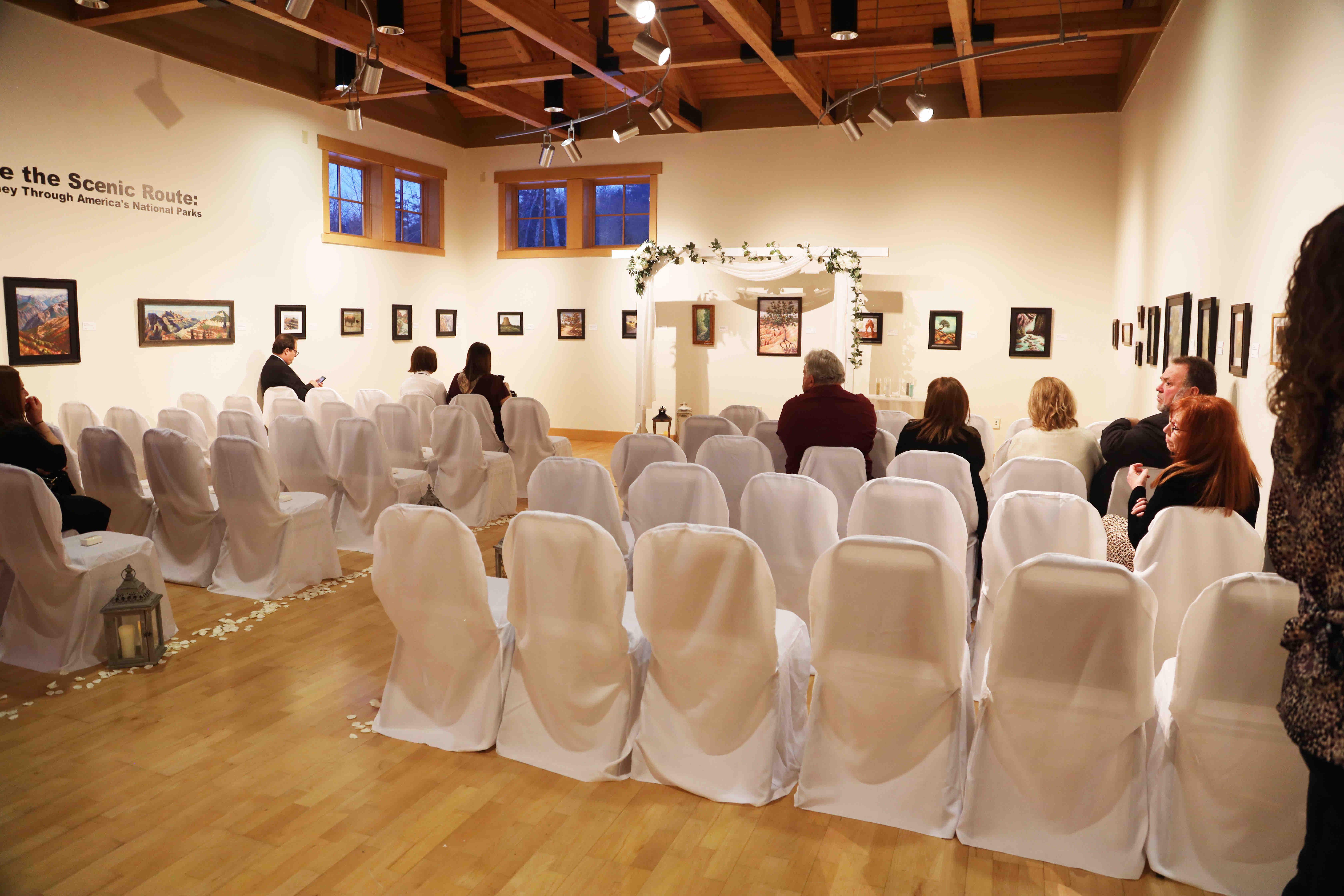 View more details about
Art Galleries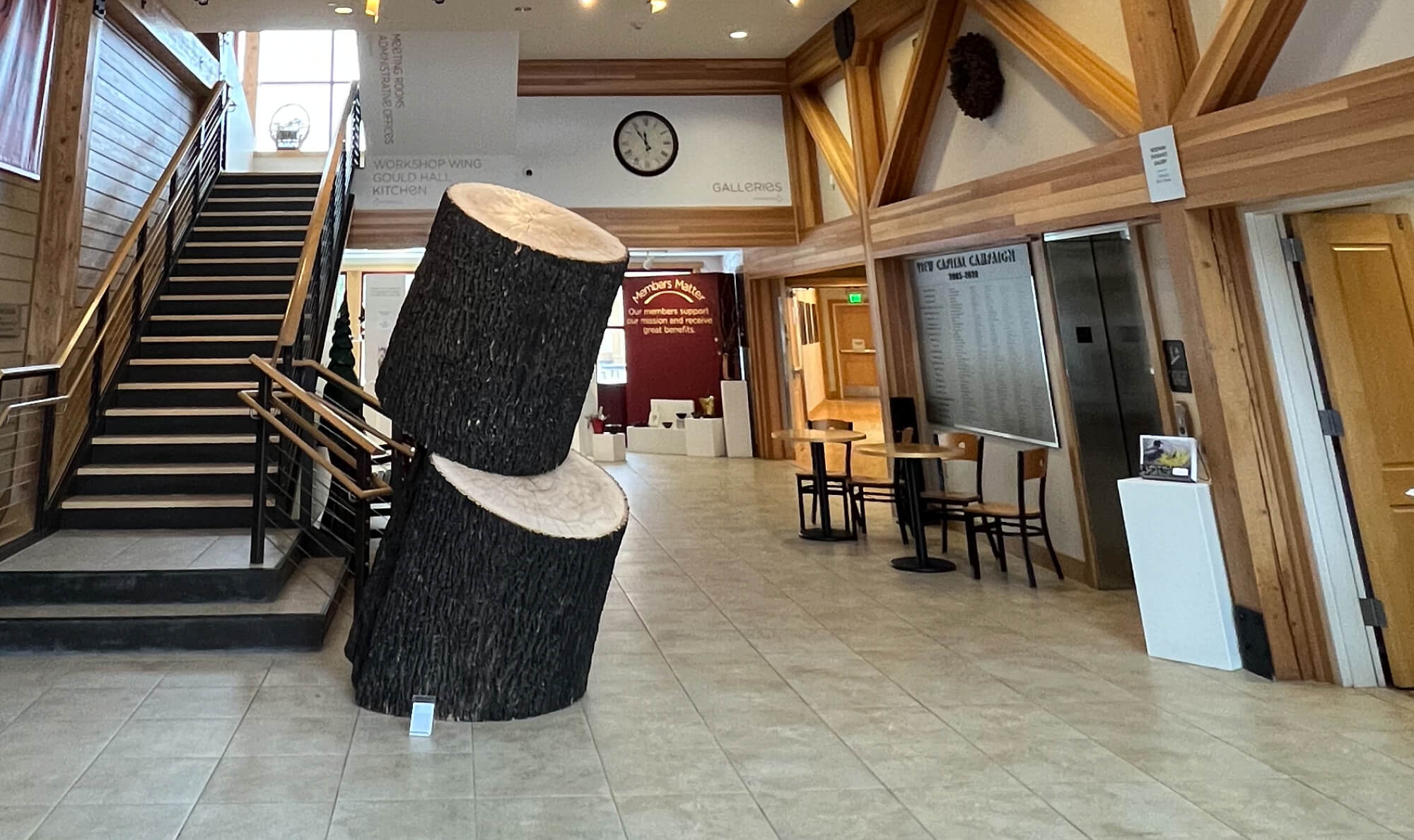 View more details about
Noonan Entrance