Take a Virtual Tour of the Wetland Walkway
Take a casual, family-friendly stroll along the Wetland Walkway. Available during View hours, Monday through Saturday from 10 a.m. to 4 p.m. and Sunday from noon to 4 p.m.
The Henry M. Kashiwa Wetland Walkway is named after the husband of View founder, Miriam Kashiwa. This 460-foot traditional nature trail loops behind View, allowing visitors to experience an Adirondack wetland trail firsthand. There are multiple viewing stations and several sculptures along the path with interactive signage and QR codes.
Access to the Walkway is included in all general gallery admissions. The Wetland Walkway is located directly behind View's building and courtyard.
Click to view larger photo for Woodlands Walkway 9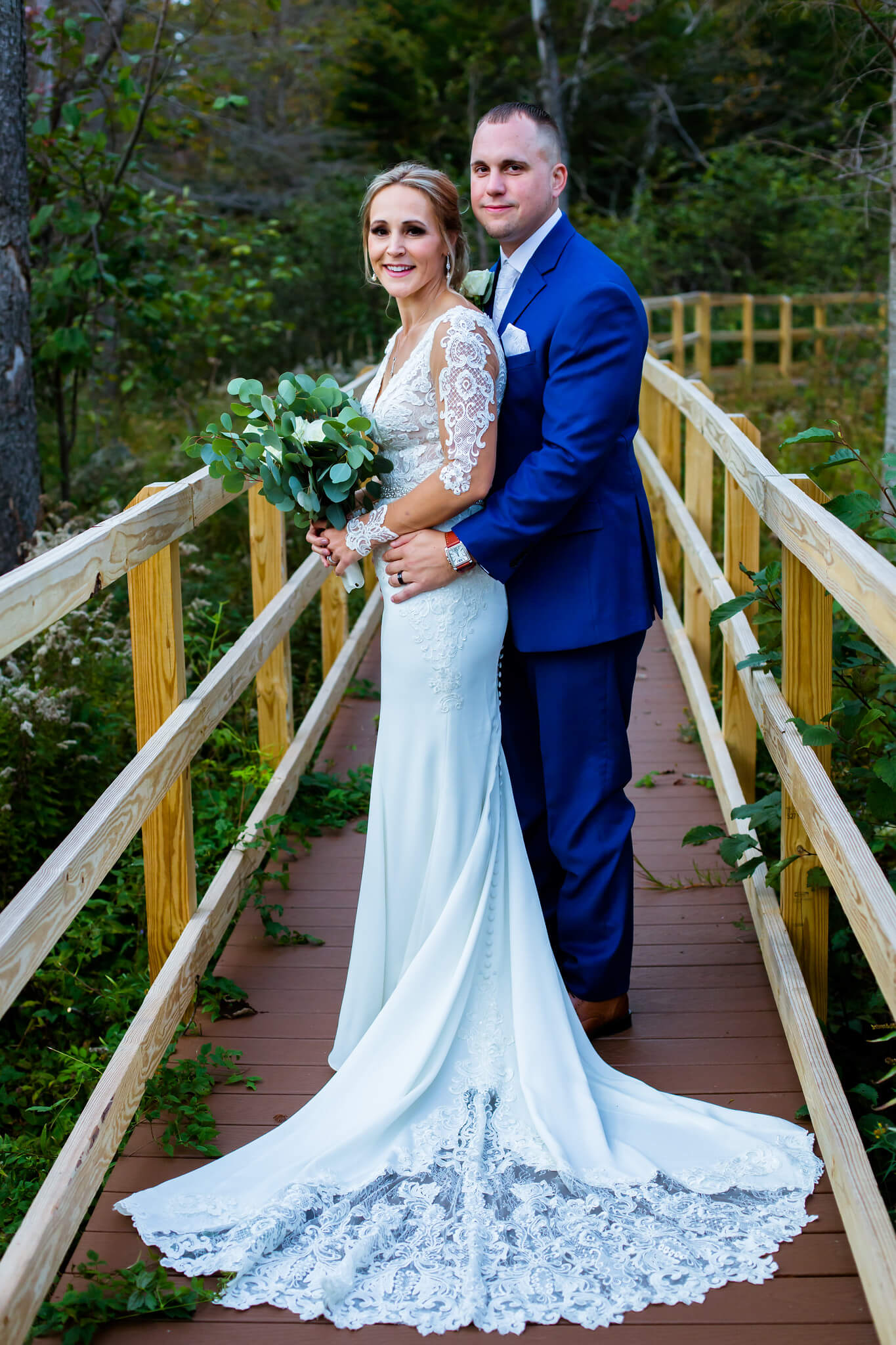 Click to view larger photo for Woodlands Walkway 1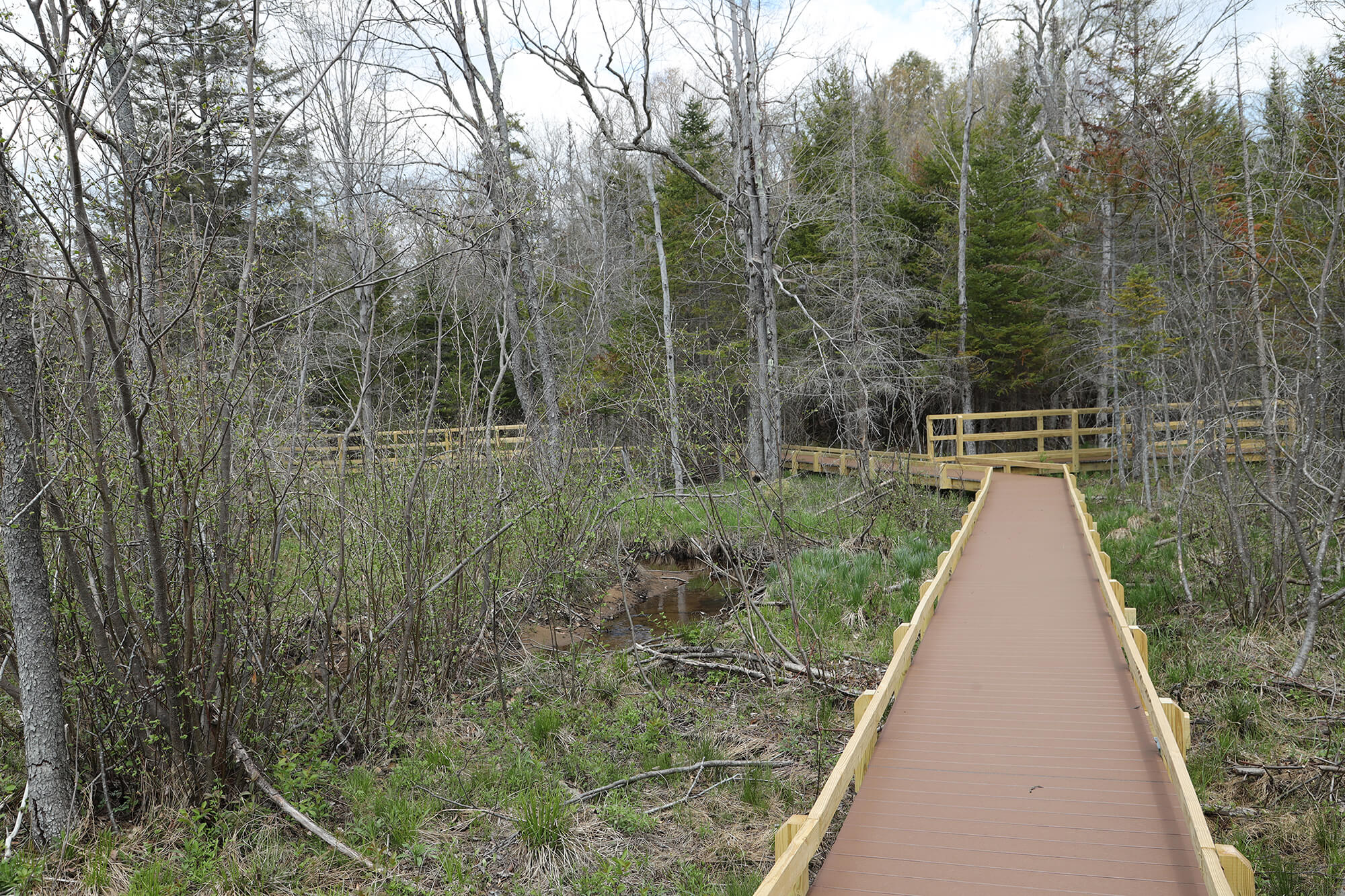 Click to view larger photo for Woodlands Walkway 2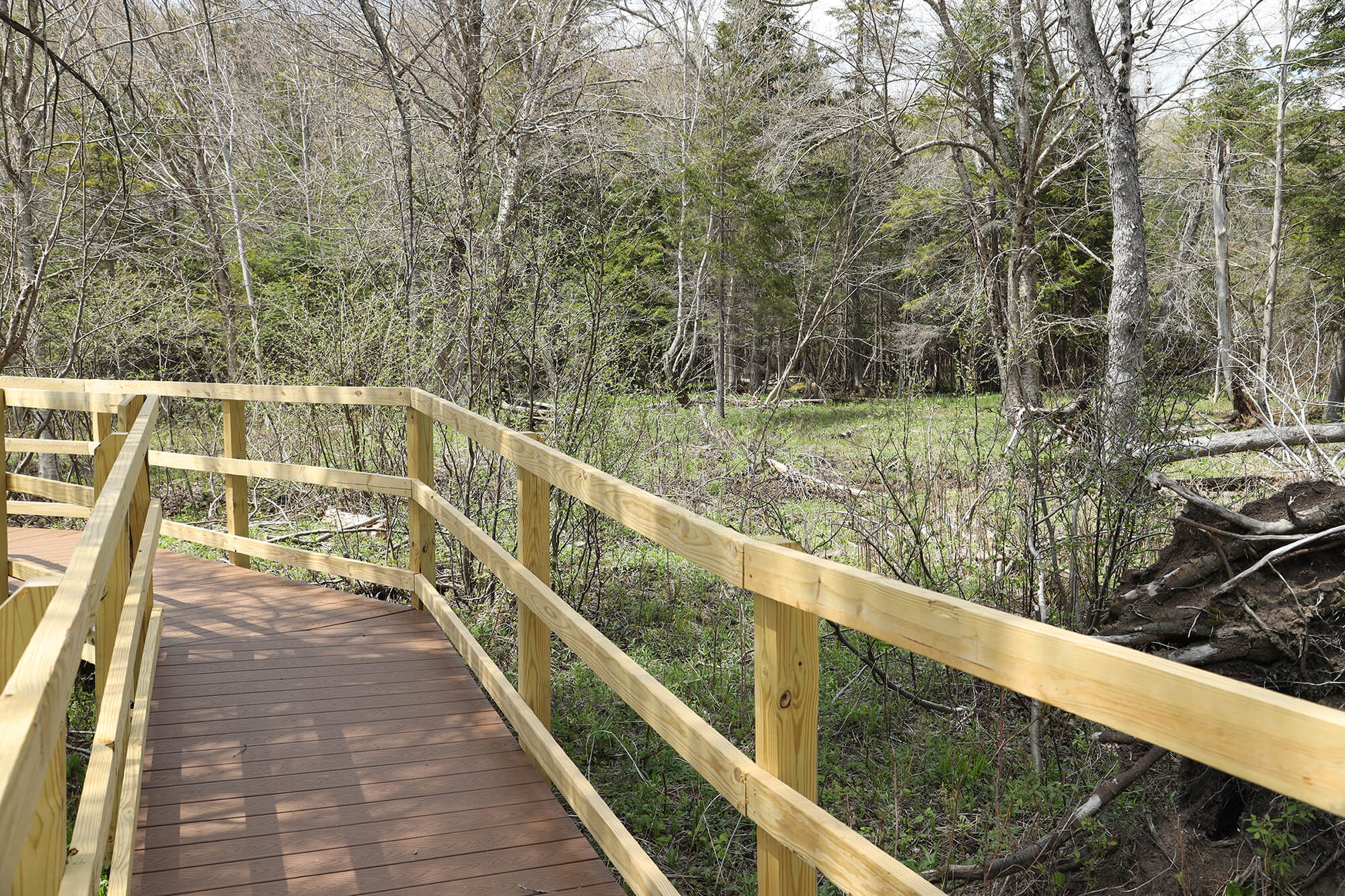 Click to view larger photo for Woodlands Walkway 3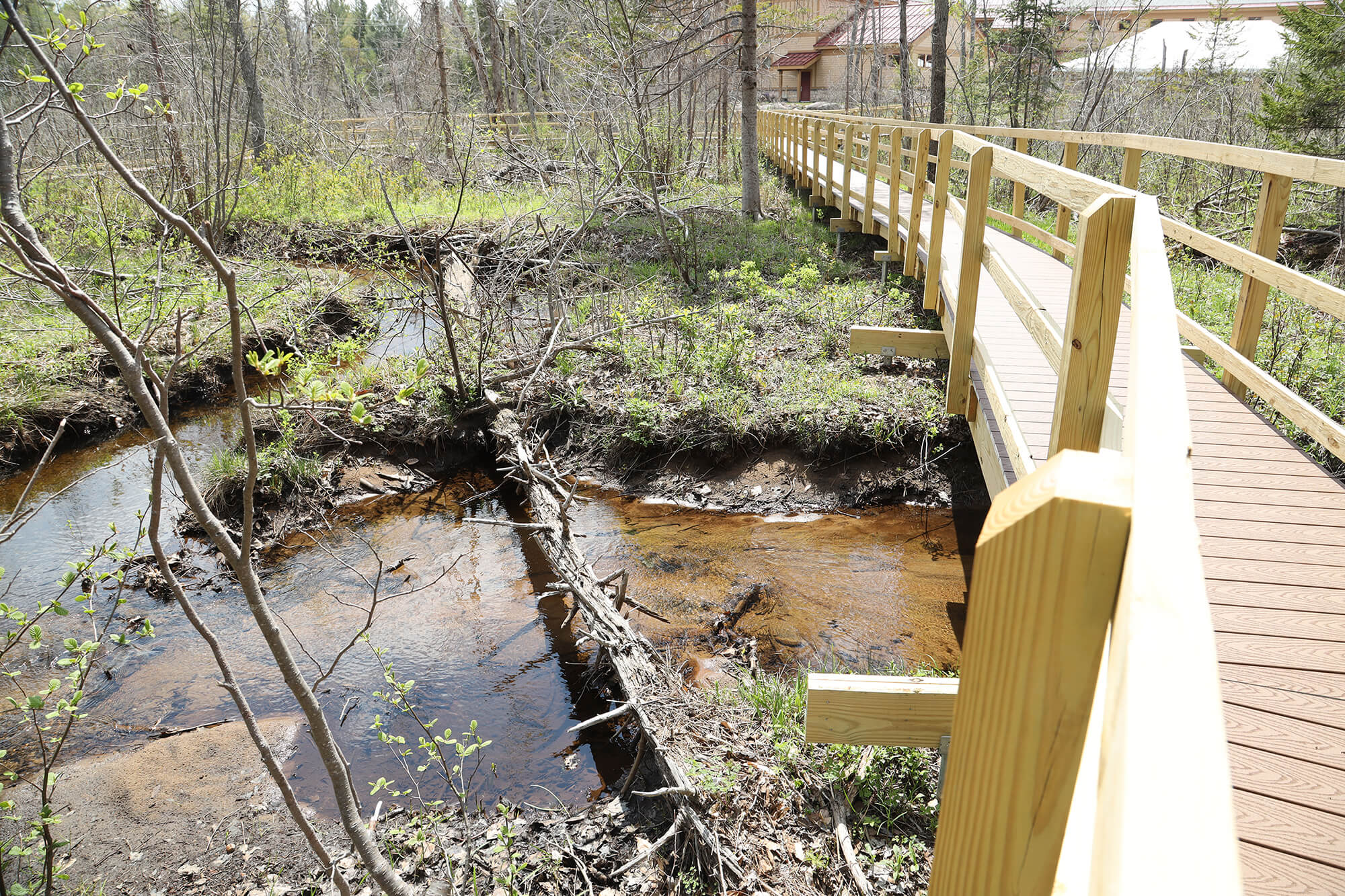 Click to view larger photo for Woodlands Walkway 4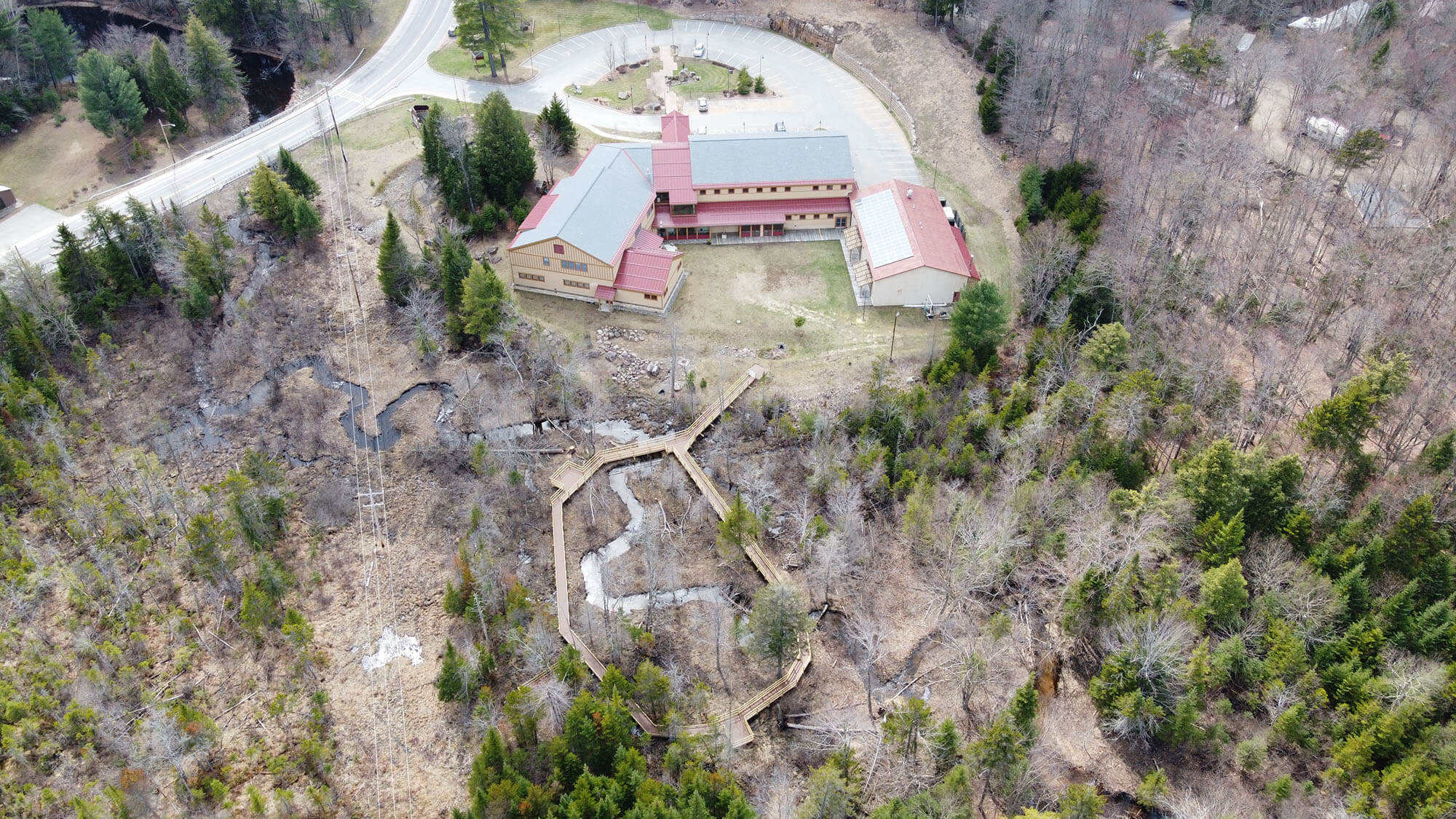 Click to view larger photo for Woodlands Walkway 5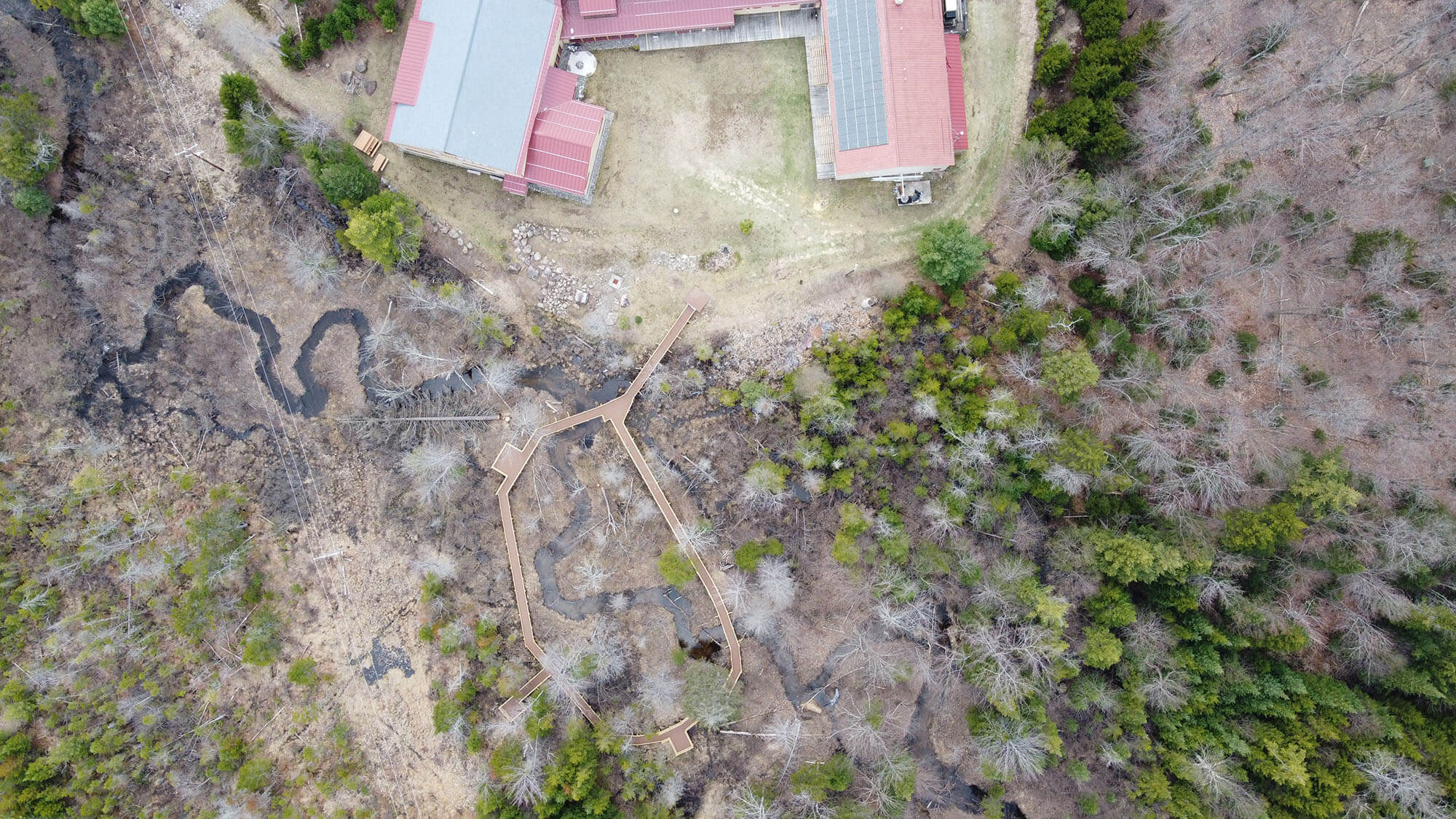 Click to view larger photo for Woodlands Walkway 6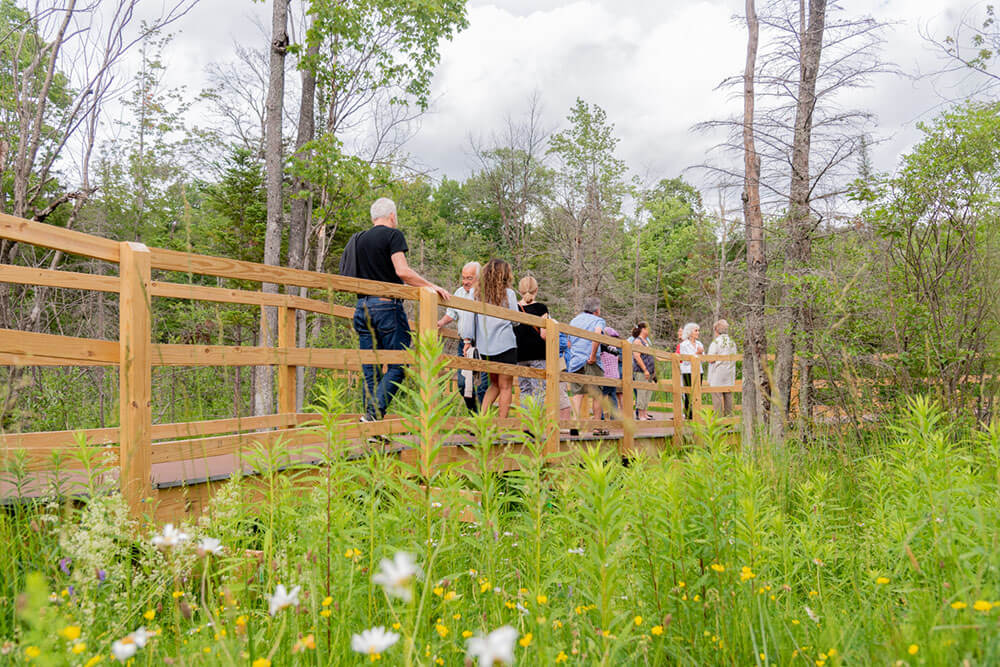 Click to view larger photo for Woodlands Walkway 7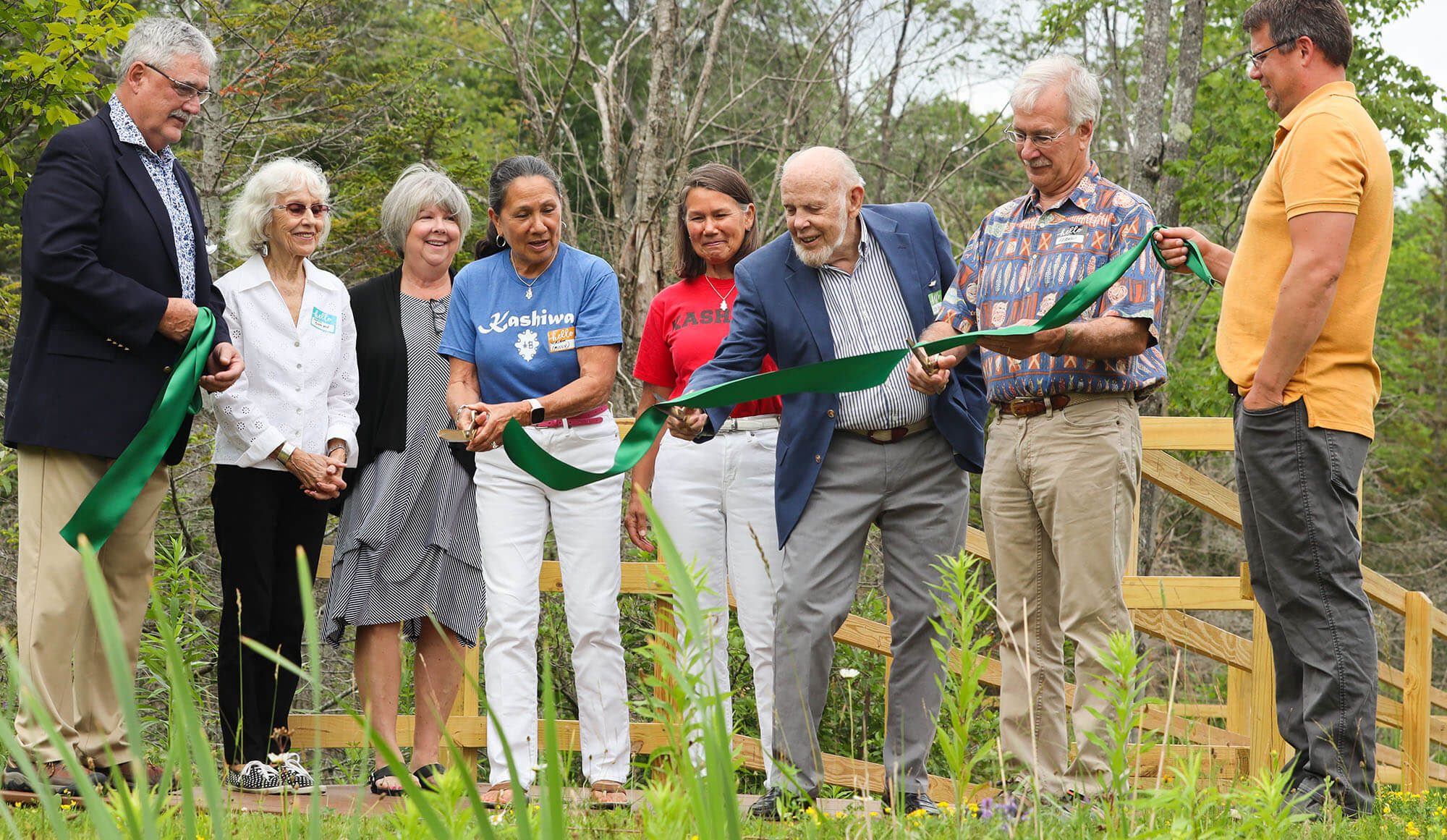 Click to view larger photo for Woodlands Walkway 8