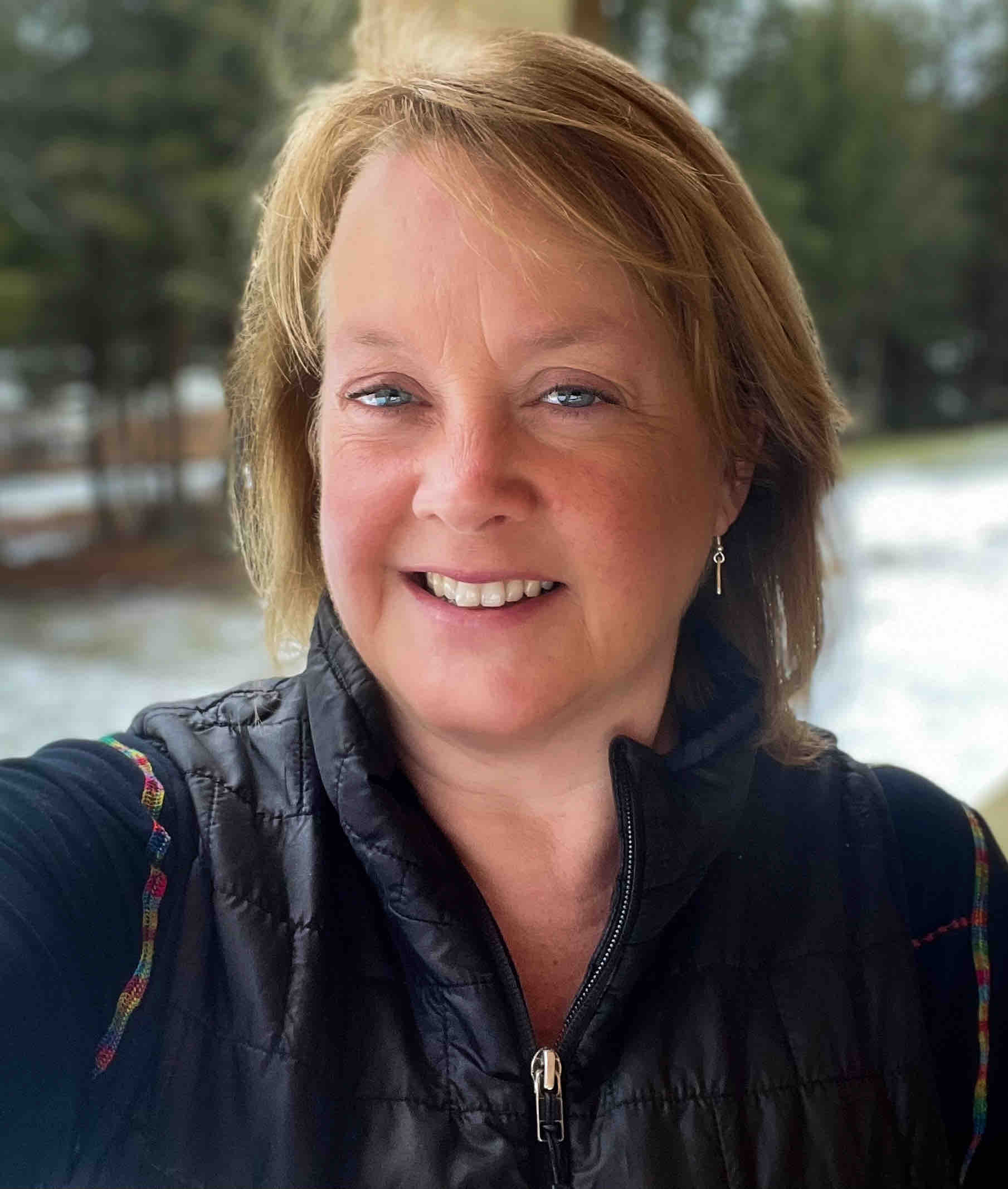 Amy Rasmussen
Welcome Desk
Hi my name is Amy,
I joined the View team in September 2022, after selling our business in the Catskill mountains.
I have had a life time love of the Adirondacks, now I'm lucky enough to call it home, well, almost. I live in Remsen, with my husband Rick. You may see him around View as well.
When not working at View you will find on, in or near a body of water or enjoying our camp on Little Long Lake.