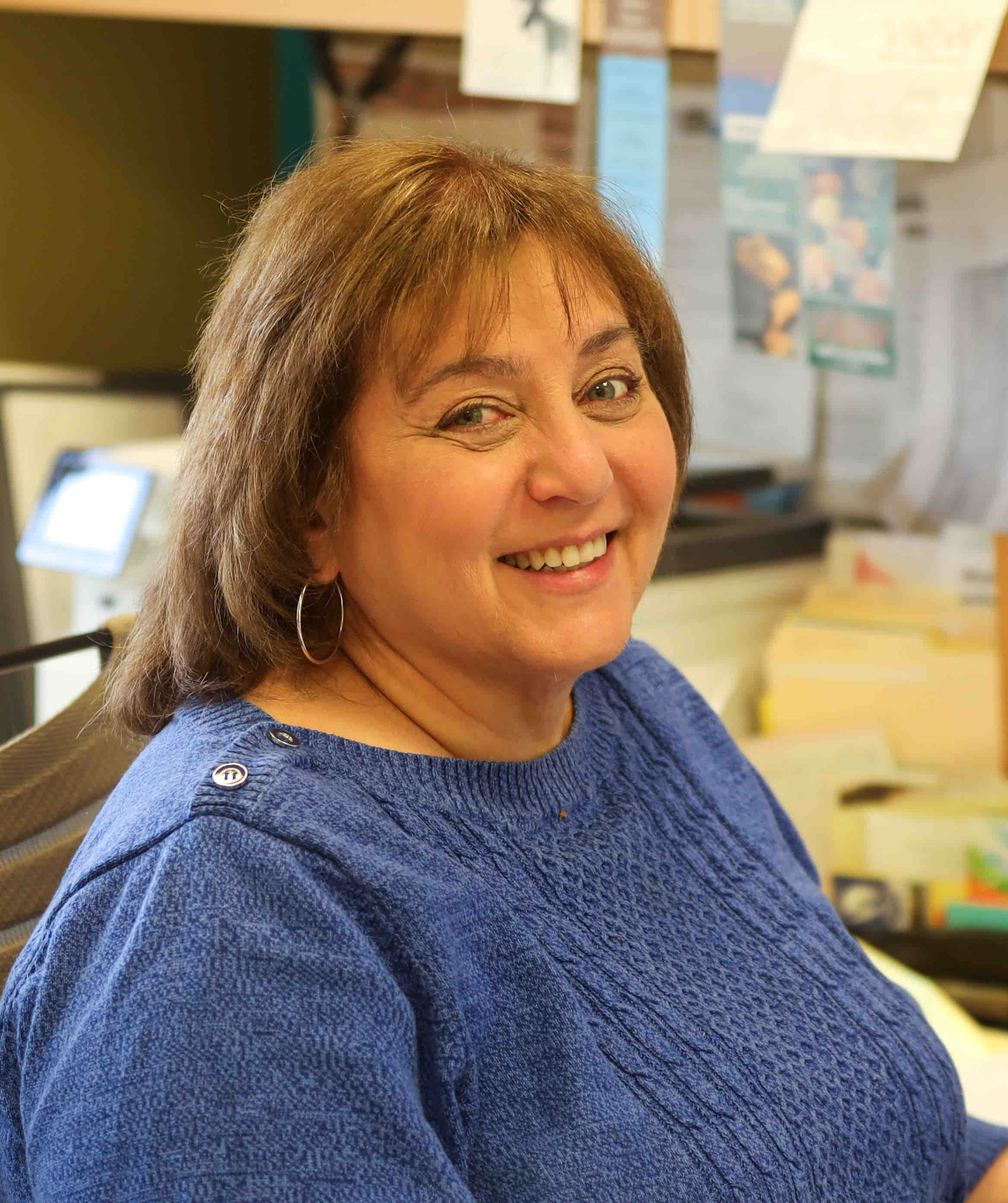 Bernadette Sunderlin
Director of Operations/CFO
Hi, I'm Bernadette Sunderlin.
Most everyone calls me Bernie and I have been with View for almost 8 years.
I grew up and live in South Utica, coming to Old Forge every summer since I was a child (not telling you a year!)
I am the mother of 3 boys and a grandmother of 4 perfect grandchildren, Maggie, Richie, Evan and Parker. I have been married for 40 years to Richie.
My contribution to View is watching the bottom line, which can be difficult in a nonprofit in Old Forge, NY, but is very rewarding because of the people that I have gotten to know.
One of my favorite sports is football and my favorite team is the New York Jets (stop laughing). I plan on renting out Gould Hall when they make it to the Super Bowl. Who's with me? I am also a new fan of F-1 racing.
I am looking forward to being the first person to buy a self-driving car for the ride up every day.
Come by and say hello…