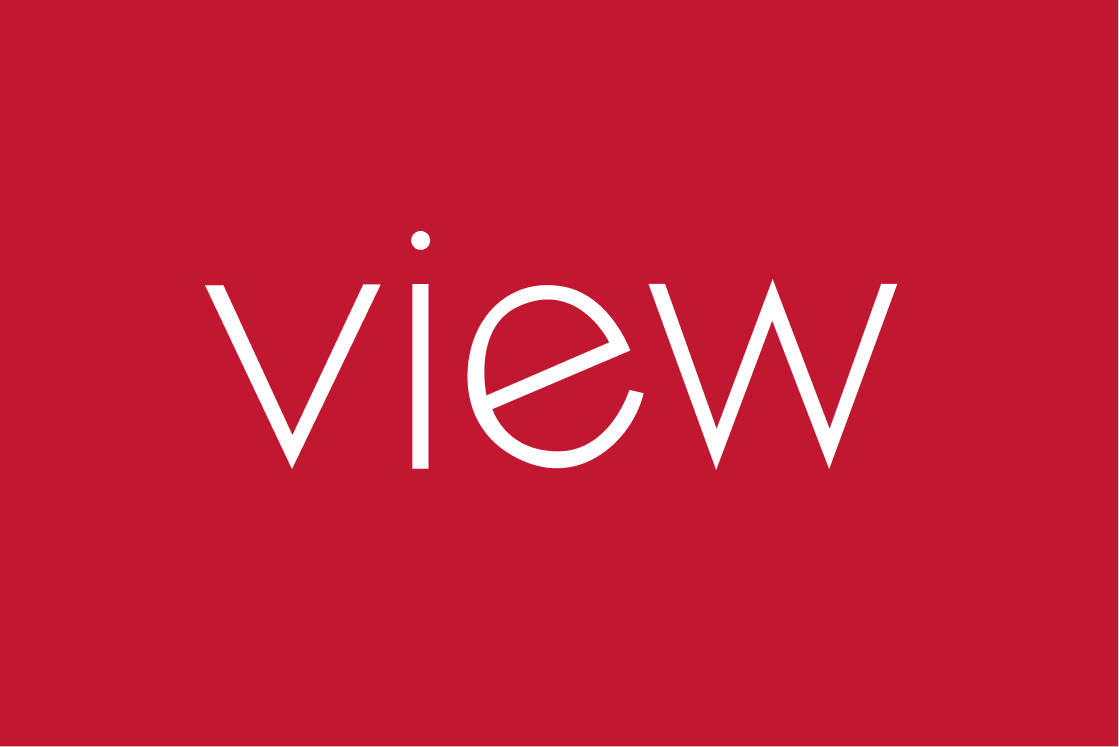 Diane Davis
Diane Davis spent much of her career teaching high school Art in public schools after graduating from Wright State University with a degree in Art Education and Master of Arts Degree. Because of her husband's job, Davis taught in Ohio and California before finishing her teaching career at Adirondack High School in Boonville, New York, teaching a wide range of subjects
and helping supervise sets and production of the annual school musical play. In addition, Davis has been a member of the board of the Dodge Pratt Northam Art and Community Center in Boonville for several years.
Since transitioning her arts focus from ceramics to painting, Davis has painted and exhibited with many local clubs, including a plein air group at Munson Williams Proctor Institute, the Cazenovia Area Painters, and the Mountain Air Painters of the Old Forge-area.
Currently living in Clinton, when not volunteering at View, Davis and her husband have been able to do extensive traveling worldwide, including a dramatic trip to Antarctica with a photographic workshop expedition in 2019.