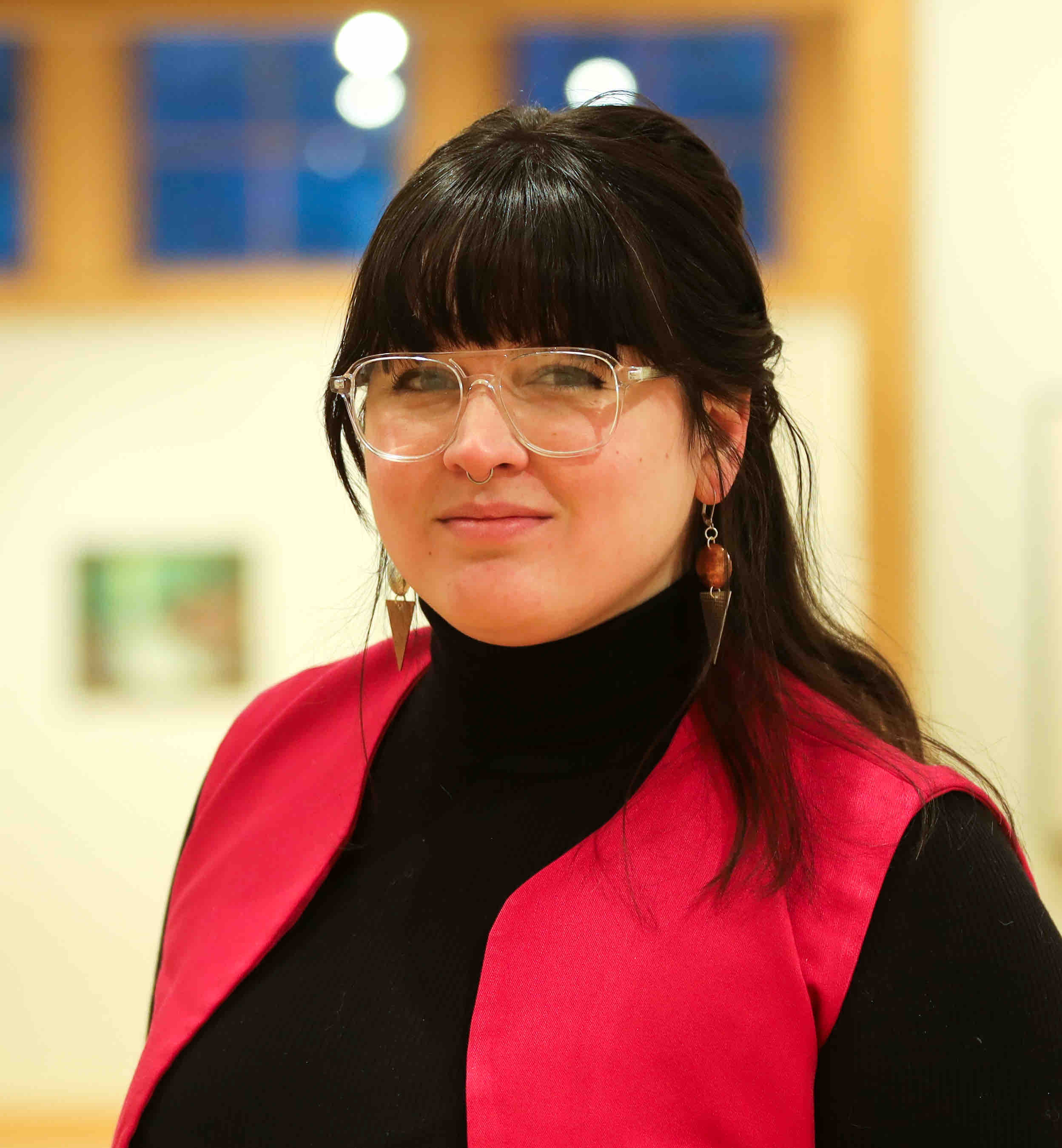 Kelsey Lynn Mayo
Exhibition Manager
Hi everyone!
I am Kelsey Lynn Mayo, I go by Kelsey or Kelso and I am the Exhibition Manager here at View.
Originally from the Utica area, I have been spending my summers in the Adirondacks since I was a baby at my grandparent's house on Kayuta Lake. I've also been skiing at McCauley Mountain since I was 2 years old!
I received a BFA from Alfred University and a MFA from the University of Sunderland with a concentration in Glass and Ceramics. After receiving my degree, I lived in the United Kingdom for 7 years, where I was a practicing artist, curator and studio owner. I returned to the US in late 2022 when I started working for View.
Some of my favorite past times are hanging out with my dog Mr. Peanut Butter, swimming, skiing, sewing, riding motorcycles, longboarding, reading, learning Ukulele and trying to complete 1,000-piece puzzles.
I am looking forward to meeting the local community and becoming an active member of the community. If you see me around stop and say hello!