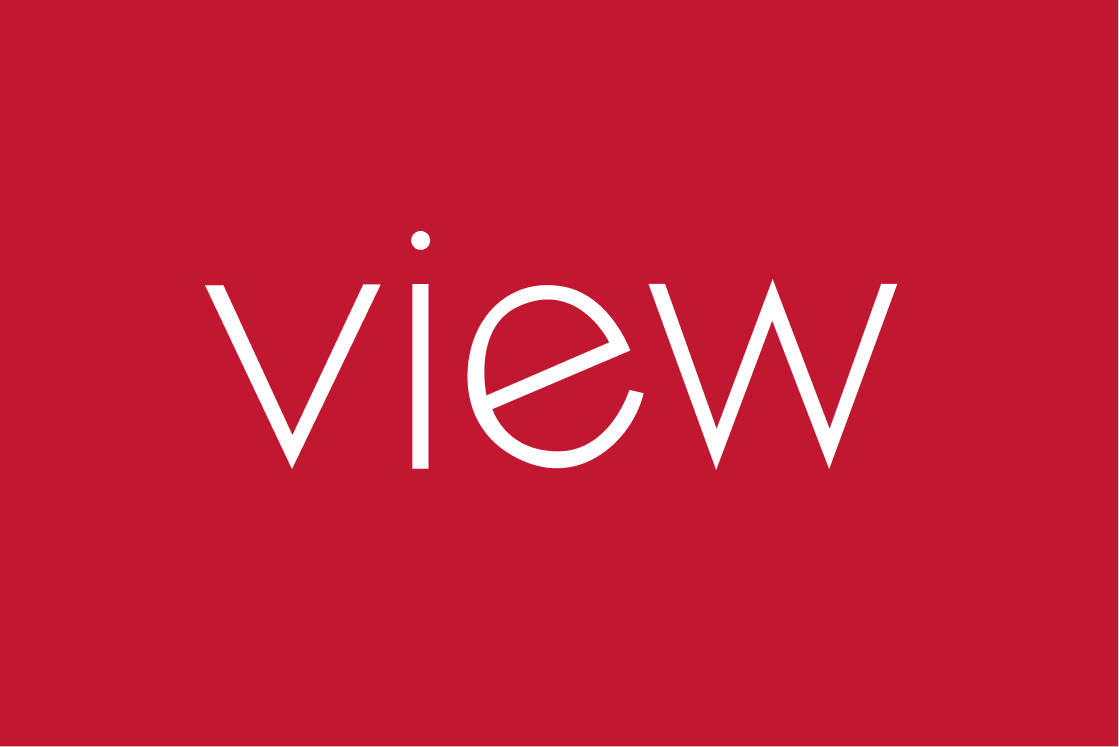 Scott Perra
Board Treasurer
Scott Perra retired in 2018 as President/CEO for the Mohawk Valley Health System (MVHS) in Utica, NY. He joined St. Luke's-Memorial Hospital in 1985, later becoming Executive Vice President/Chief Operating Officer, and remained in that position through the merger between Faxton Hospital and St. Luke's-Memorial Hospital Center; then became President/CEO of Faxton St. Luke's Healthcare until its affiliation with St. Elizabeth Medical Center, which led to his position with MVHS.
Scott received a Bachelor's degree in Health Services Management from the State University of New York College of Technology in Utica, and a Master's of Science degree in Management Science from SUNY Binghamton.
He was designated a Fellow in the American College of Healthcare Executives in 2000.
Scott has also served on numerous boards including Hospice Care, Inc., Mohawk Valley Advisory Board for Adirondack Bank, Oneida County School and Business Alliance Board, the Excellus Utica Regional Advisory Board, and currently sits on the Mohaawk Valley Advisory board of NBT Bankcorp.
He has received numerous honors and awards including Leadership Mohawk Valley Follow the Leader Award and was recognized as Business Person of the Year in 2015 by the Greater Utica Chamber of Commerce.
Scott and his wife Kathy live in Whitesboro, NY and Rocky Point, Inlet.