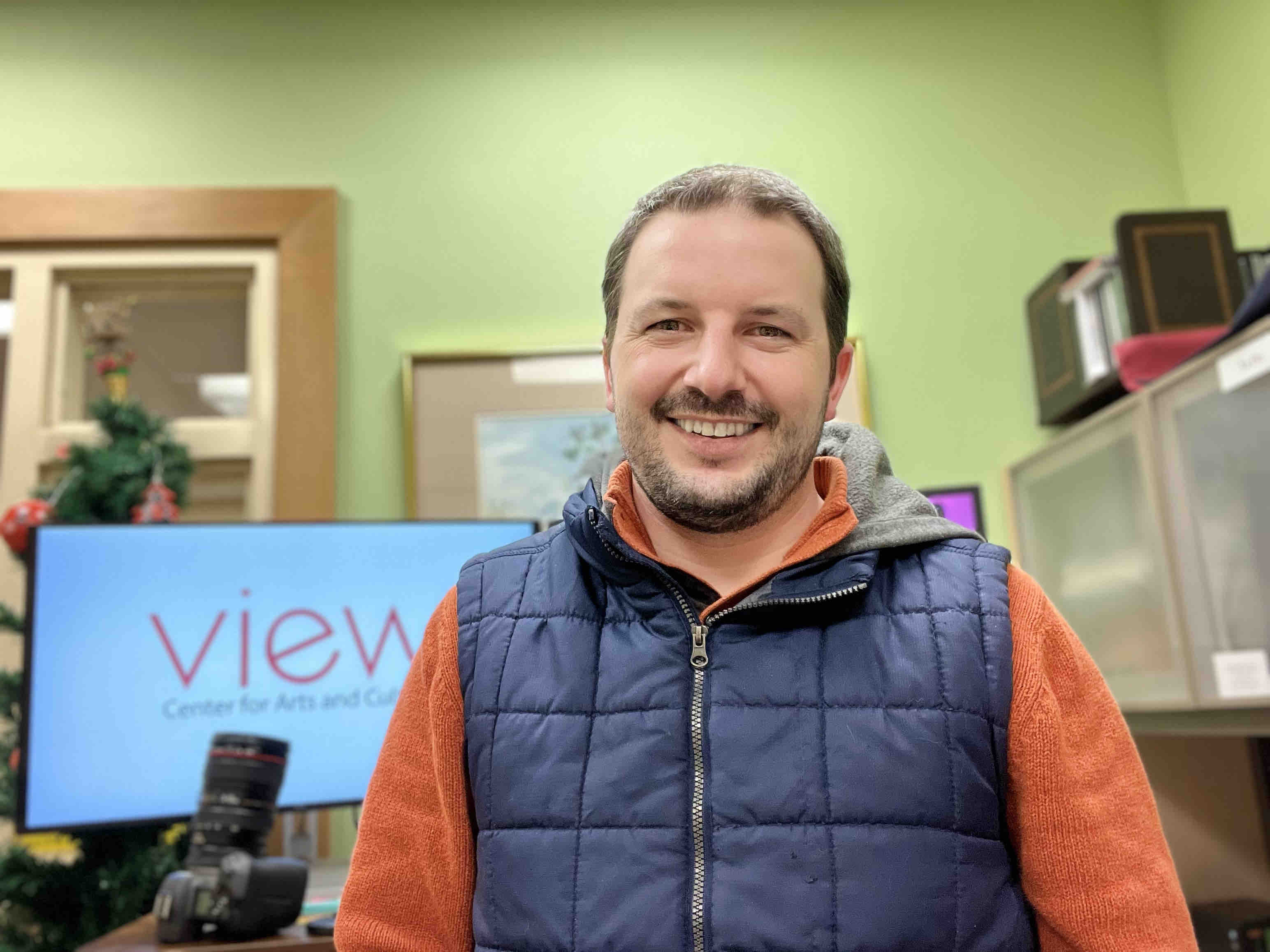 Travis Kiefer
Marketing Manager
Hi Everybody,
I'm Travis Kiefer and I moved to Old Forge (my dad's hometown) from Phoenix, AZ, when I was 14 years old. I will claim both as my hometown if it helps my current narrative; i.e. Can you build a fire? "Of course! I grew up in the mountains." Can you ski? "Not really because I grew up in the desert."
After graduating from the Harvard of New York, Syracuse University, with a degree in Broadcast Journalism, I figured I had the face for radio and the voice for newspaper, so I started dabbling in other fields in Communications, mainly staying behind cameras in some form.
My love of sports, particularly of my beloved alma mater, has greatly impacted my personal life. After being forced to work and irate about having to miss a Syracuse football game against cross-state rival Stony Brook, I officially met and hung out with my future wife, Danielle, for the first time. Years later, she would end up saying yes to my proposal on the floor, underneath the basket of the Carrier Dome after a game.
While being a broke college student, I realized that even without the necessary funds, I wanted "things," so I began my DIY lifestyle and continue to practice to this day.
While kids aren't in the equation just yet, a study conducted by my wife and I proved that our cat, Darwin, IS the greatest cat to ever grace this earth of ours and it is not even worth arguing about.
Things I Dig
Random, useless knowledge/trivia
Rolling Natural 20s
Geek Culture
Anything and everything Orange (looking at you Netherlands)
Things that are the Scourge of Humanity