Overview
Gather round, boys and ghouls, and kick off an early Halloween! Explore the haunting hallways of View before getting your hands dirty with pumpkin guts at the FREE CAA Pumpkin Carving Party.
This annual event welcomes anyone to pick out their favorite pumpkin and carve their masterpiece, with no mess in your own house! While you're here, take the opportunity to trick or treat through the spooky decor put together by View's fantastic volunteers who may like Halloween a little too much.
The CAA will also be providing complimentary pizza and cider starting at 4:30pm.
Bring the family and get into the spooky spirit, completely FREE of charge!
Pumpkin Carving Party - 2022
Click to view larger photo for 8F4A3702 sm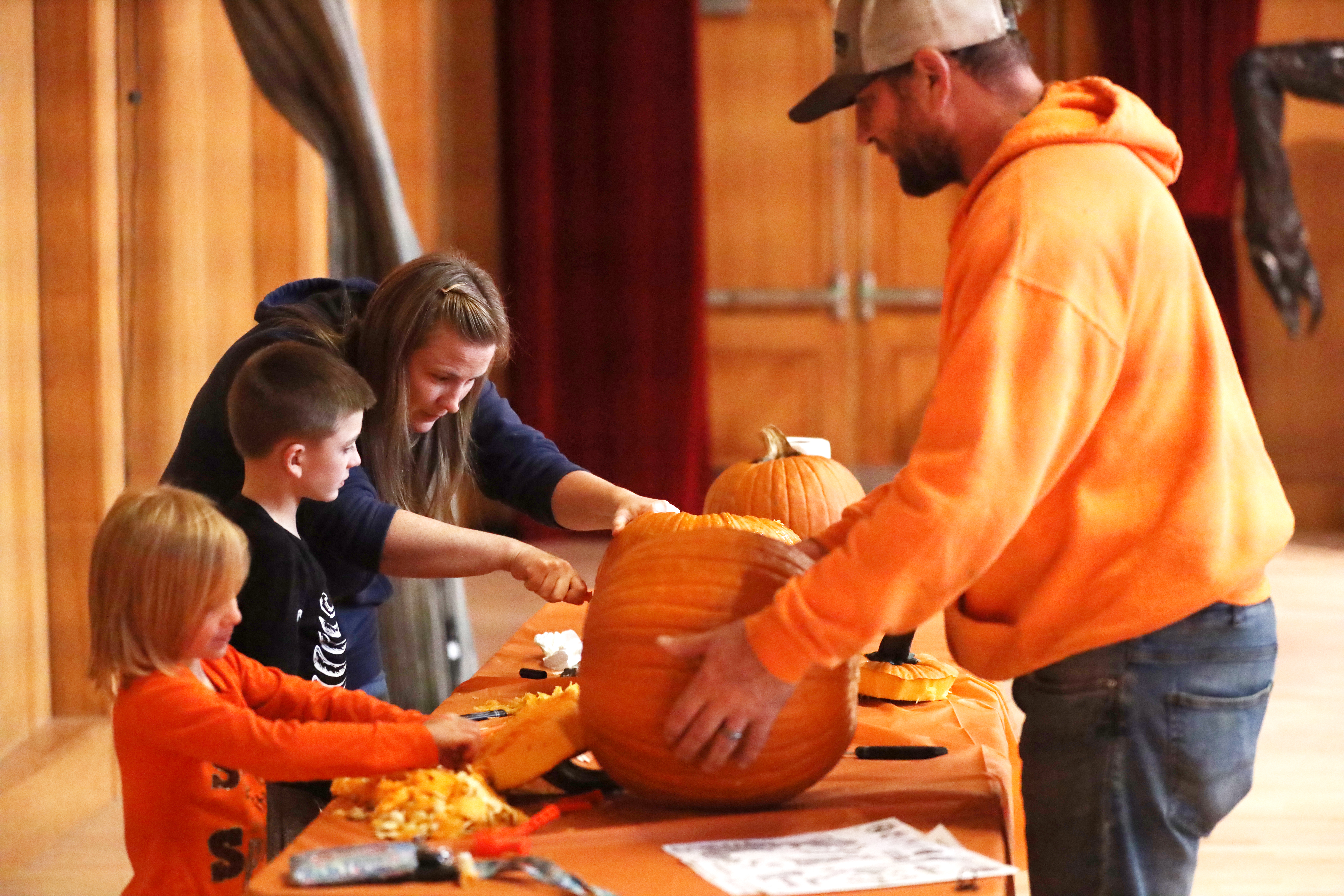 Click to view larger photo for 8F4A3733 sm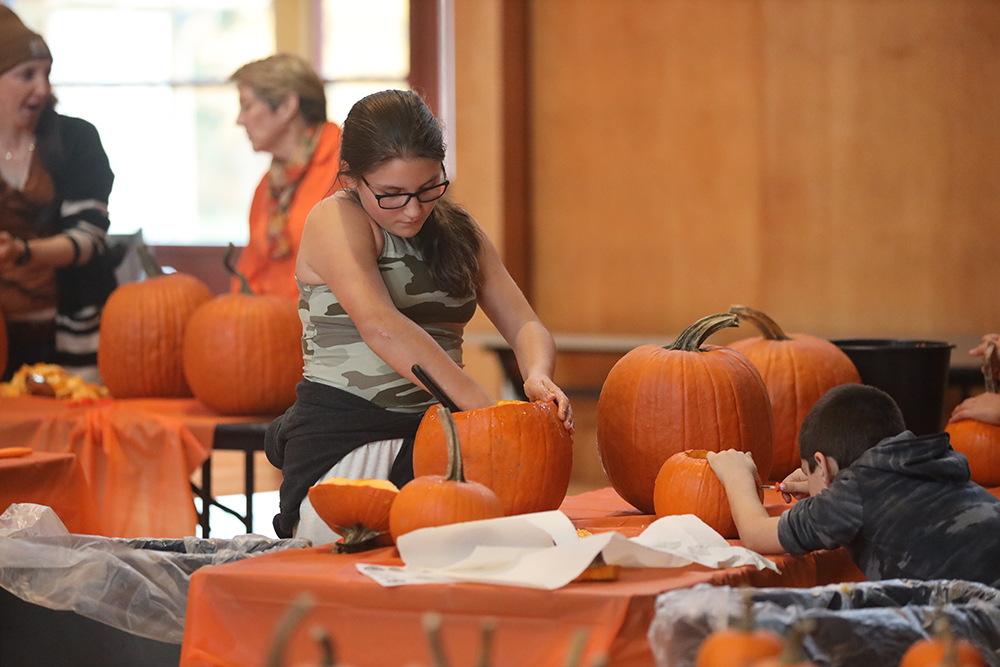 Click to view larger photo for 8F4A3762 sm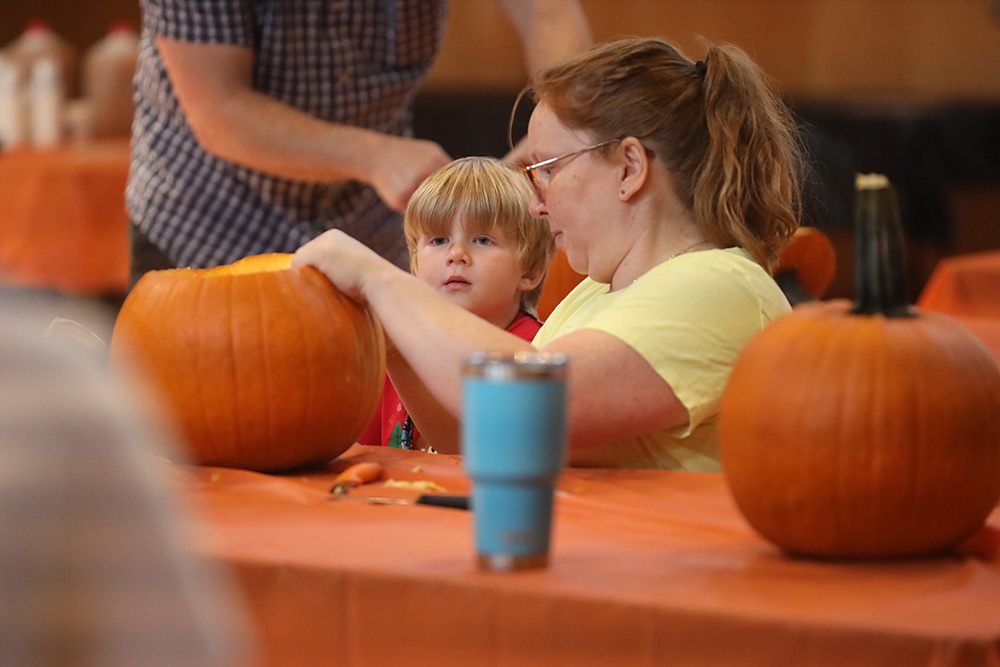 Click to view larger photo for 8F4A3772 sm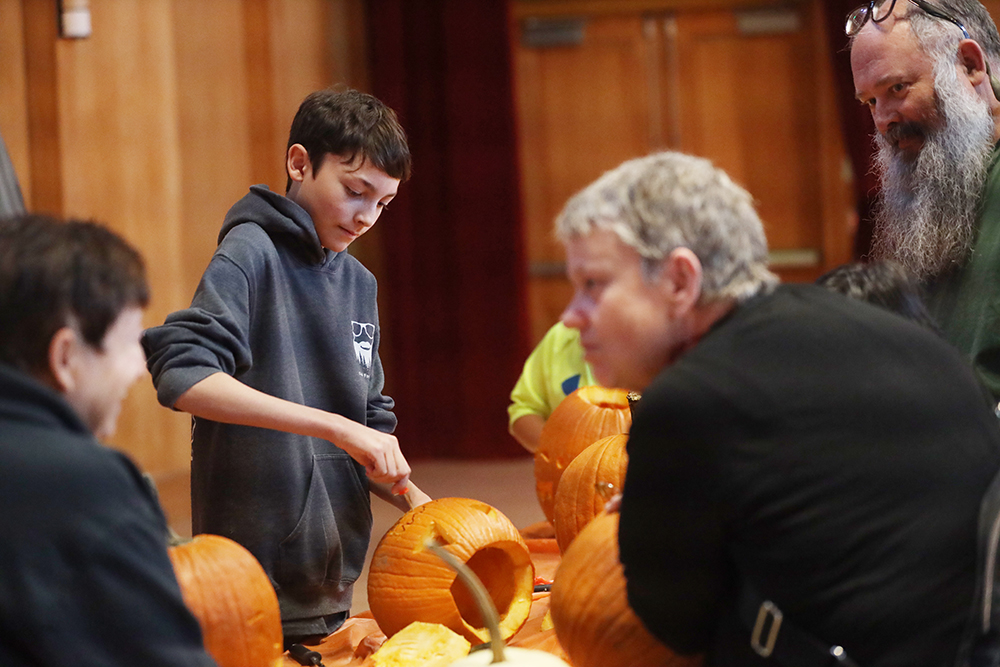 Click to view larger photo for 8F4A3840 sm
Click to view larger photo for 8F4A3855 sm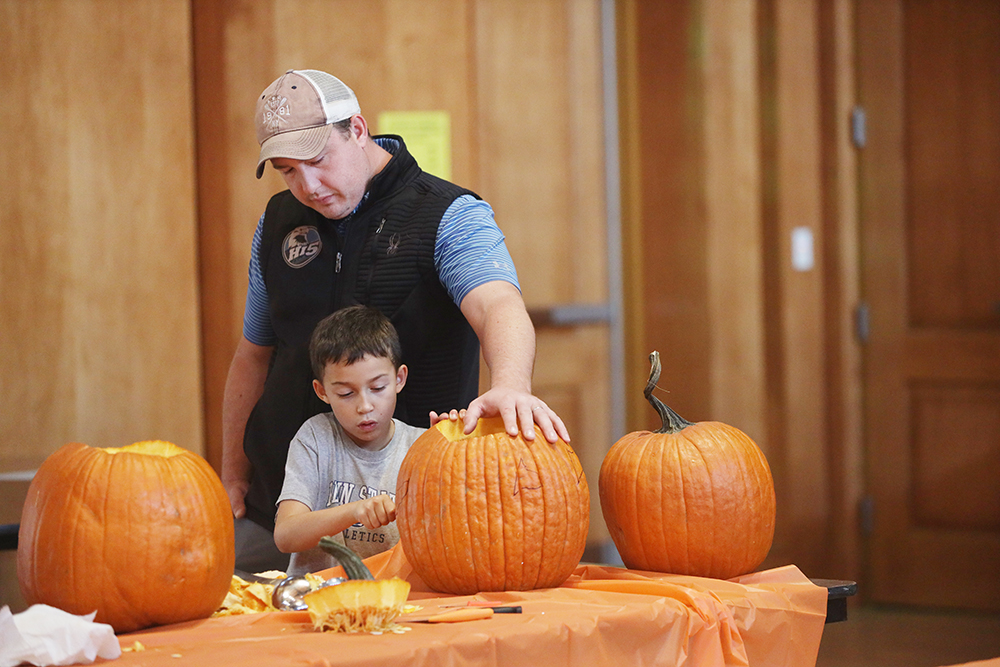 Click to view larger photo for 8F4A3863 sm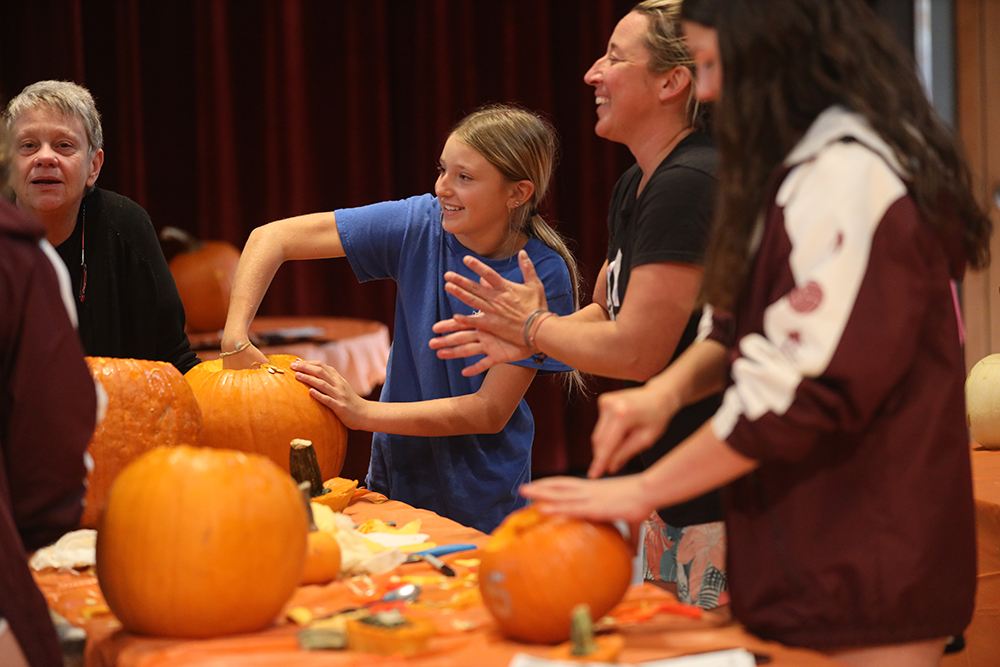 Click to view larger photo for The tables were full at the 2022 CAA Pumpkin Carving Event sm