Overview
Lynx, Loons, Lakes, and More! FREE and Fun for the Whole Family!
The EcoArts Festival kicks off Adirondack Water Week and the Maintain the Chain event with an afternoon where Art meets Science in the View Courtyard.
Stations feature free, hands-on art and science activities including rain chains, beaded sun catchers, journal making, nature prints, Monty R. Python rock painting, a scavenger hunt, and an opportunity to meet Max the Canada Lynx.
Adirondack-based organizations will also be on hand with fun activities to teach people about conservation and ways they can help the planet.
We're also offering free admission to our galleries during the EcoArts Festival, giving people a chance to see our signature show, the Adirondacks National Exhibition of American Watercolors.
EcoArts Festival Partnering Organizations
Click to view larger photo for Maintain the Chain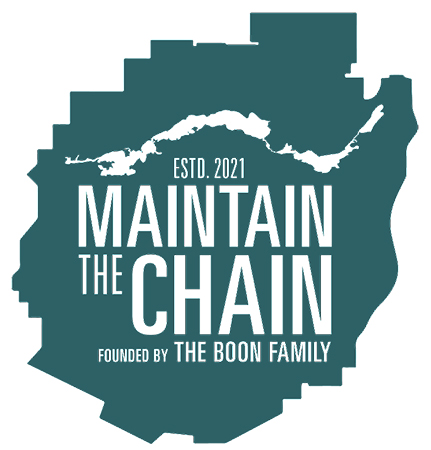 Click to view larger photo for ADK Watershed Institute

Click to view larger photo for Invasive Species Management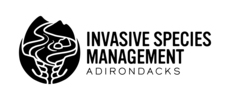 Click to view larger photo for ADK Center for Loon Conservation

Click to view larger photo for ADK Council

Click to view larger photo for FCLA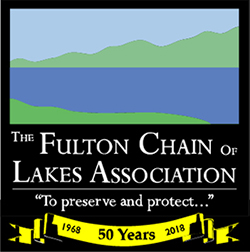 Click to view larger photo for ADK Action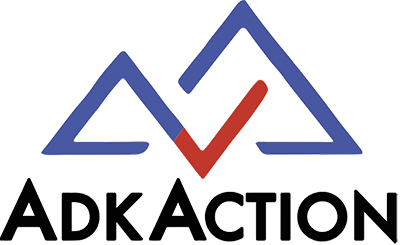 Click to view larger photo for LivingADK