Overview
GRAMMY® nominated Missy Raines was named 2021 International Bluegrass Music Association Bass Player of the Year, for the 10th time, more than any other bass player in the history of the organization. She is a bass players' bass player, a singer, songwriter, teacher, sideman, and bandleader. In addition to the Bass Player awards, she's received multiple awards from the IBMA for Recorded Event of the Year and Song of the Year. In 2019, Missy was featured in The Country Music Hall of Fame as part of their American Currents exhibit. In January of 2020, Missy Raines & Allegheny debuted on the Grand Ole Opry. Currently, Missy is touring with her own bluegrass band, Missy Raines &Allegheny, named for the Allegheny highlands of West Virginia where Raines grew up. This band is a significant nod, and return, to her deep traditional bluegrass roots. The music is traditional and hard-driving at its core but energized with Raines' well-known penchant for originality and innovation. Missy Raines & Allegheny features some of the brightest young stars in bluegrass today with Tristan Scroggins on mandolin, Ellie Hakanson on fiddle, Ben Garnett on guitar, and Eli Gilbert on banjo.
Watch video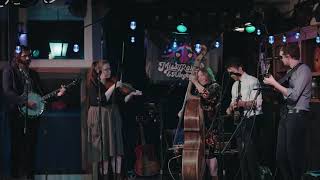 The first video is Missy Raines & Allegheny live at The Purple Fiddle called "Fast Moving Train"
Watch video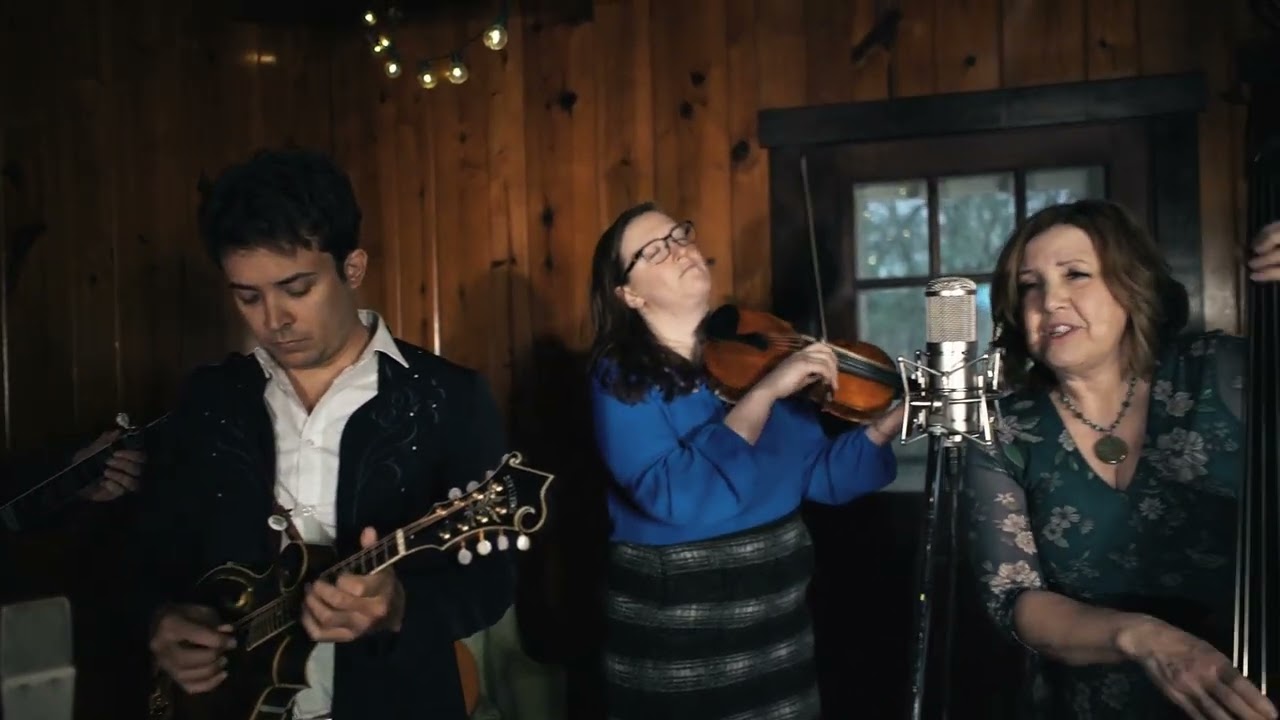 This second video is called "Who Needs a Mine"