Overview
Water, the essential resource of life, faces a variety of challenges including, but not limited to, climate change, pollution, invasive species, and development.
Ripple & Roar exhibits works in all media that celebrate the ethereal beauty of water, explore its inspirational qualities, reflect its many changing moods, and underscore our critical relationship with it.
Our goal is to challenge viewers to think about how we value, use, and conserve water. Works of art might consider water from a global point of view, a regional perspective, a cultural perspective, or with a specific focus on the Adirondacks.
Click to view larger photo for Eldfell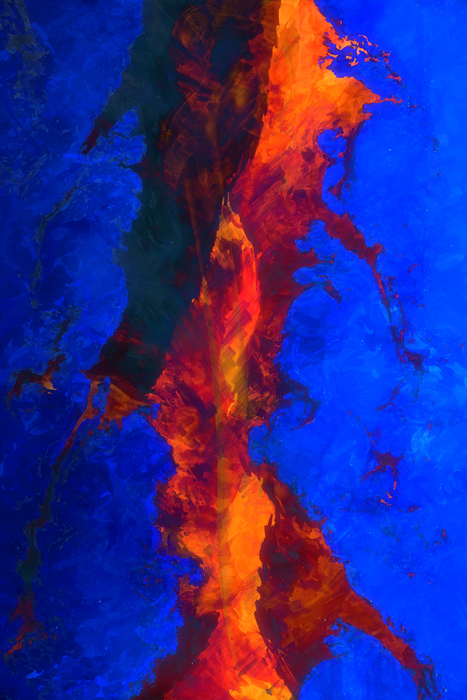 Click to view larger photo for Reflections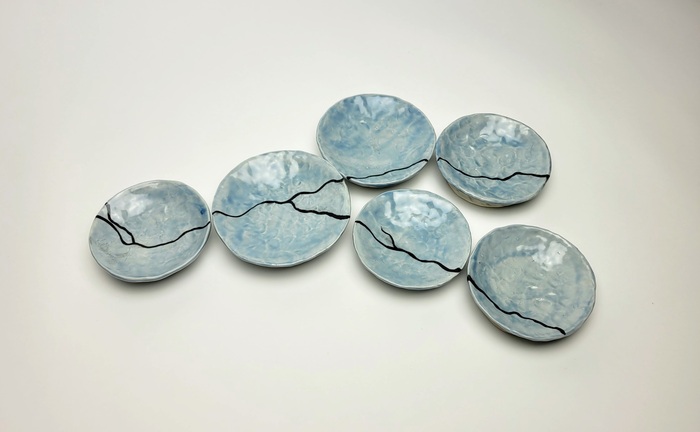 Click to view larger photo for Running Out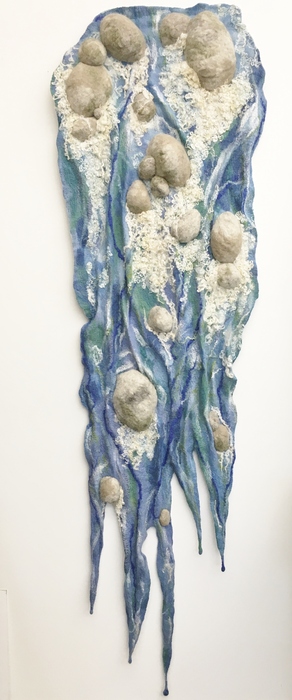 Click to view larger photo for surf